20 January 2016
Media Agency Group targets commuters with Murray campaign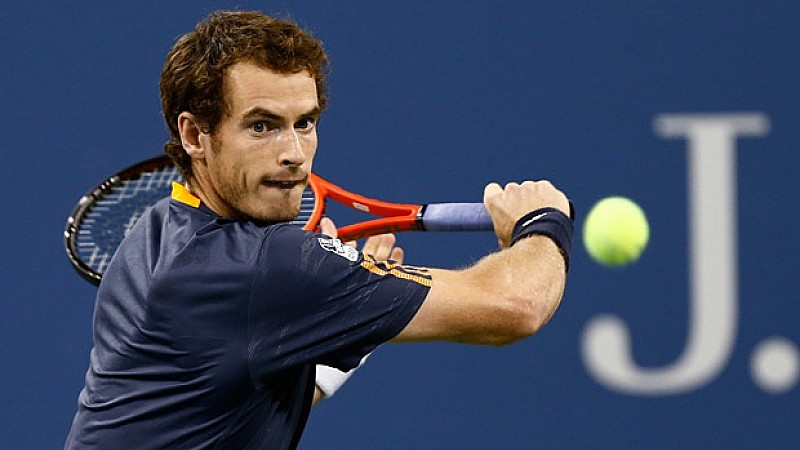 Media Agency Group has put high-quality digital ads of Andy Murray on show at some of London's busiest underground stations.
The campaign is designed to promote Eurosport's coverage of the Australian Open tennis tournament.
The campaign features 35 cross track projection (XTP) ads at stations across the London Underground.
They are 20 seconds in length and focus on the British number one as he bids to win the Australian Open for the first time.
The high quality digital displays target the five million people who use the London Underground every day.
Media Agency Group has its headquarters in the Lowry Plaza in Salford Quays. Its managing director, John Kehoe, said: "We're all very proud of how this campaign has turned out. The advertisements look fantastic in some of London's busiest stations."