26 January 2016
Former Lakestar McCann chief executive Neil McKay launches new agency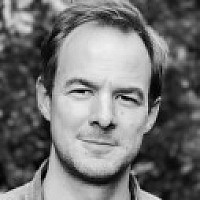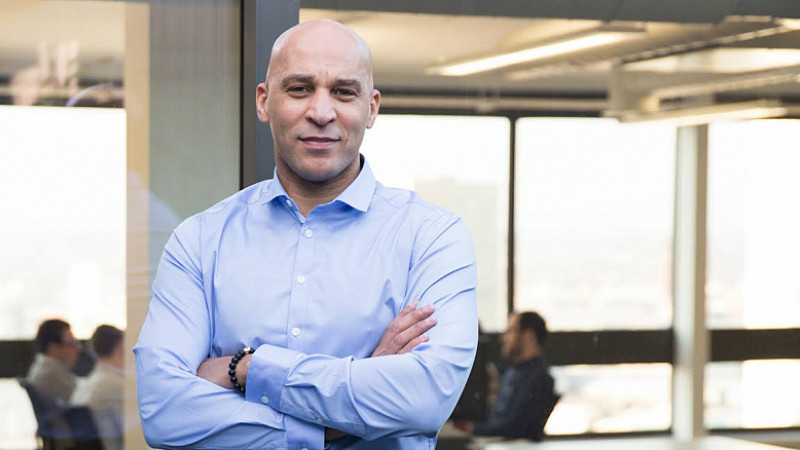 Neil McKay, the former chief executive of Lakestar McCann, has returned to the Manchester agency scene with a new venture, Endless Gain.
The conversion optimisation agency launched yesterday with McKay as chief executive officer, and is based at new 3,000 sq ft city centre offices in Portland Street.
McKay returns after more than a year out having left Lakestar in December 2014, two and a half years after it was acquired by McCann Worldgroup for what was thought to be an eight-figure sum.
His new, privately funded agency - for which McKay is the sole director - aims to apply data, science and psychology to help online businesses convert more of their website visitors into customers.
It starts with six full-time staff, two freelancers and a further two full-time staff due to join over the next couple of months.
Full-time staff members include analytics director Ben Steadman, formerly the head of paid media at Lakestar McCann, CX design director Orla McGrath - who joins from Music - front end development director Gary Young and content director Iestyn Armstrong-Smith.
McKay told Prolific North he had spent "a lot of money on recruitment", adding: "They are all exceptionally experienced... when you hire smart people you get smart answers."
Inside Endless Gain's usability testing lab
Part of Endless Gain's scientific approach revolves around its in-house, purpose-built usability testing laboratory - which alone cost more than £50,000 - that uses advanced techniques such as eye-tracking technology.
McKay said he had used his time away from the agency scene to travel and learn, visiting conversion agencies across the United States and Europe.
"I've been planning this venture and am fortunate to have been able to take the time to research and learn," he added.
"It was very important to ensure that when we launched the agency, it was credible."
He said the agency was on a "very steep trajectory" and he hoped Endless Gain would quickly be recognised as "one of the UK's leading conversion optimisation agencies".
Prior to selling Lakestar Media - which he set up in 2008 - McKay started his career at publisher Media Ventures Group (MVG), helping to build and sell Global Media GmbH to private equity firm The Carlyle Group before leading the UK acquisition of Bigmouthmedia (now part of DigitasLBi).