07 January 2016
Former Google employees appoint PRWD ahead of Qubit UK push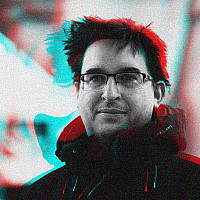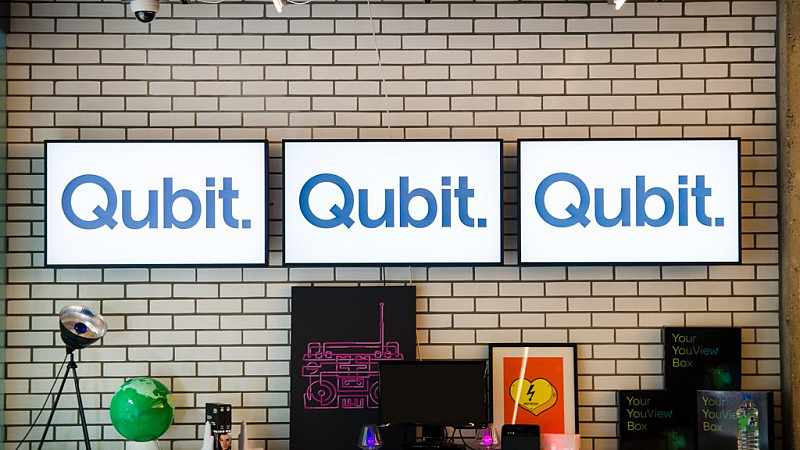 Qubit, the start-up founded by four former Google employees, has appointed PRWD as a strategic partner ahead of expansion in the UK.
The company was set up in 2010 and secured $36m in funding to offer a "real-time data supply chain" to aid web optimisation and digital innovation.
The system is already used by John Lewis, Shop Direct and Topshop.
"I am extremely excited about our partnership with PRWD. Their wealth of specialist industry expertise will bring a huge amount of value to our customers using the Qubit platform," explained Daniel Shellard, co-founder and COO at Qubit.
Manchester-based PRWD will now help Qubit clients with strategic support and customer insights.
"It is essential that we identify strategic industry partnerships which will add long term value to our clients. I am absolutely delighted and privileged that PRWD are one of Qubit select strategic partners," added Paul Rouke, founder and director of PRWD.
"Both businesses have a strong background working with the retail sector. This collaboration with our combined expertise will be a great advantage for our retail clients."