22 January 2016
Braithwaite steps down as Tech North head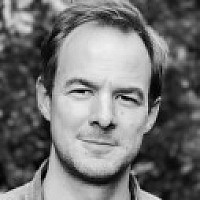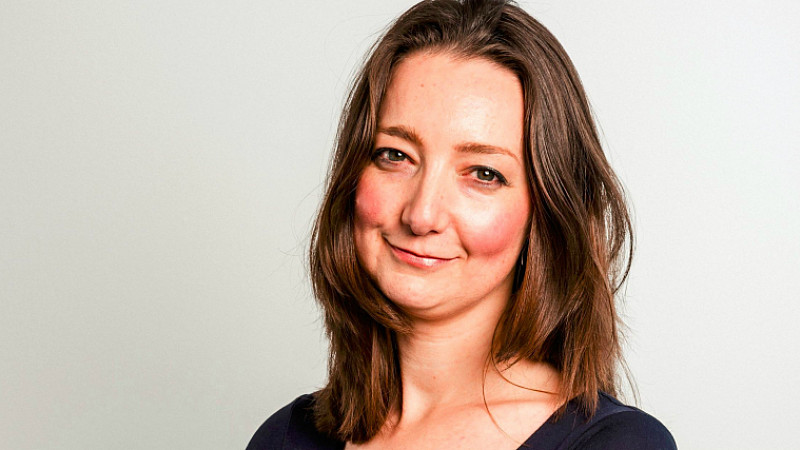 Claire Braithwaite, the head of Tech North, has resigned just months after the government-backed agency was formally launched.
Braithwaite, who was appointed in March ahead of the organisation's official launch in Leeds in September, has decided to step down.
No reasons have yet been given for Braithwaite's decision, although she hinted that her next role would still be involved in technology in the North.
"I'm very proud to have been at the forefront of the launch of Tech North, which is a vital initiative to ensure the continuing development of the tech ecosystem across the North of England," said Braithwaite.
"I will continue to support both Tech North and the technology sector in the North of England in my new role that I will announce details of in the near future."
Herb Kim, executive chairman of Tech North and Gerard Grech, CEO of Tech City UK in a joint statement said: "As we wish Claire well in her future endeavours, we want to take this opportunity to stress that Tech City UK's support for Tech North remains completely unchanged by Claire's departure.
"Tech North is a crucial priority for us and the UK Government and we have every faith that her awesome team will carry on the work so effectively initiated by Claire. We have so much to be proud of, but even more to look forward to."
Then deputy prime minister Nick Clegg announced the launch of Tech North back in October 2014 as a way of attracting investment and supporting existing businesses in the region's sector.
During Braithwaite's short tenure at the helm, Tech North ran a Northern Stars startup competition and established a Tech Nation Visa Scheme and Founders' Network.
Prior to Tech North, she was chief financial and operations officer at corporate finance advisory firm Clearly So.