19 November 2015
Manchester to lead "elaborate" social media launch of long-awaited Drupal 8 release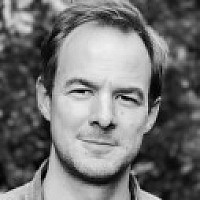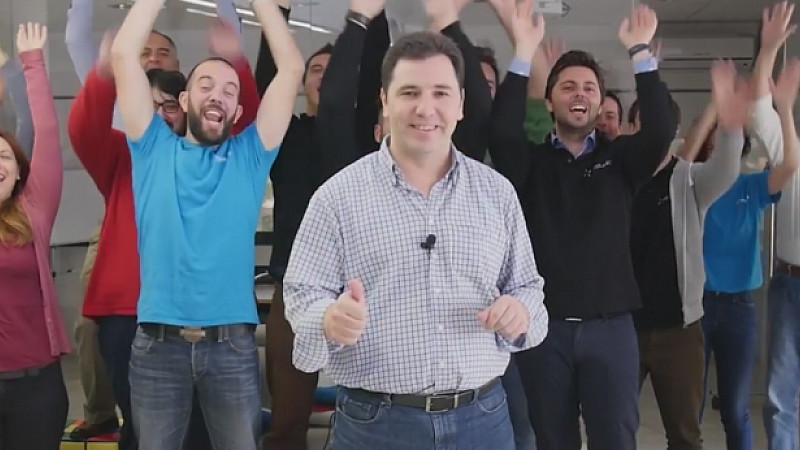 An elaborate global social media stunt to announce the release of the latest version of Drupal, one of the world's most popular open source platforms, will today be orchestrated from Manchester.
After five years of collaboration by a global team of over 3,800 developers, Drupal 8.0.0 will be formally released later this afternoon. Drupal already powers 6% of the world's websites, including the likes of The White House and Cancer Research.
The announcement is being spearheaded by Drupal's global social media lead, Paul Johnson, also Drupal director at CTI Digital.
CTI Digital's Paul Johnson
He has recruited nearly 200 Drupal evangelists worldwide and primed them to deliver a "social media Mexican wave" - involving a domino-like succession of Twitter announcements - that will stretch across every time zone.
"It's the biggest day in Drupal's lifetime," says Johnson, "and very significant for Manchester and the North.
"Many people don't realise that Manchester is the beating heart of some of the most important things in open source software in the world - digital agencies in Manchester are responsible for some of the most significant websites currently on Drupal."
Those sites include The Mayor of London's new site, which has been built by CTI Digital and will be released later this month.
Johnson, whose role for Drupal is entirely voluntary, has also led the promotion of Drupal 8 through the Celebr8D8 website, which has crowdsourced over 100 videos from Drupal fans across the world (including this one from a Greek agency, screengrabbed above).
Johnson adds that Drupal 8 will "change the way we build and use the web... Setting new standards in web accessibility, usability and allowing digital to integrate even further into our lives".