19 October 2015
Corporation Pop launches Facebook game for British Council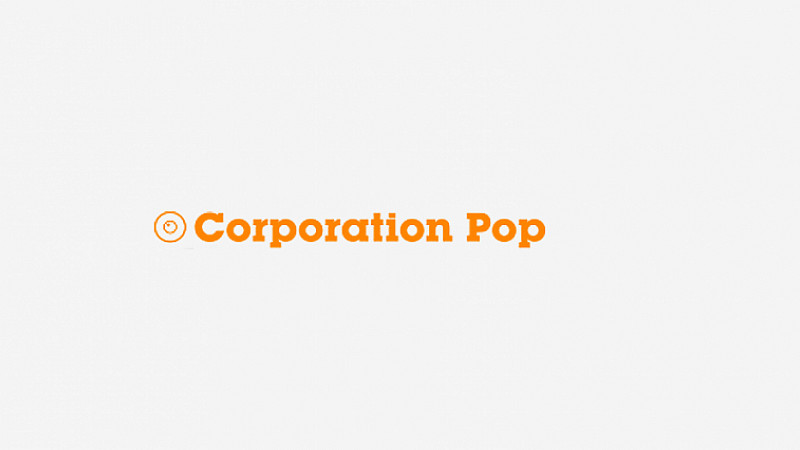 Manchester-based digital design agency Corporation Pop has developed a Facebook game to inspire young people in the UK to consider international opportunities, as part of the British Council's Study Work Create campaign.
World of Knowledge is a quiz-based game that encourages players to travel as far around the world as possible by answering a series of location-based questions. Information cards dotted across the globe enable the user to see the opportunities available in a particular country as they tot-up the miles.
Players must fly a plane to a chosen destination, building up their fuel reserves by answering questions correctly. Players can share their scores and enter them on a leaderboard to be in with a chance of winning a £500 Flight Centre gift card.
The game, which is embedded in the British Council's Study Work Create Facebook page, is built using HTML5 and Javascript, and works across desktop and mobile devices. World of Knowledge will be promoted through social media and email by the British Council.
Corporation Pop won the brief following a four-way pitch in August 2015.
Dom Raban, managing director at Corporation Pop, said: "The brief required a game that would be simple and accessible while encouraging share and re-play. The elements of competition and reward will drive re-playability and generate new interest. This is a great example of game-based learning being used to drive audience engagement and promote a better understanding of different cultures."