25 September 2015
Premier League first as Everton launches branded browser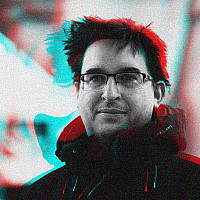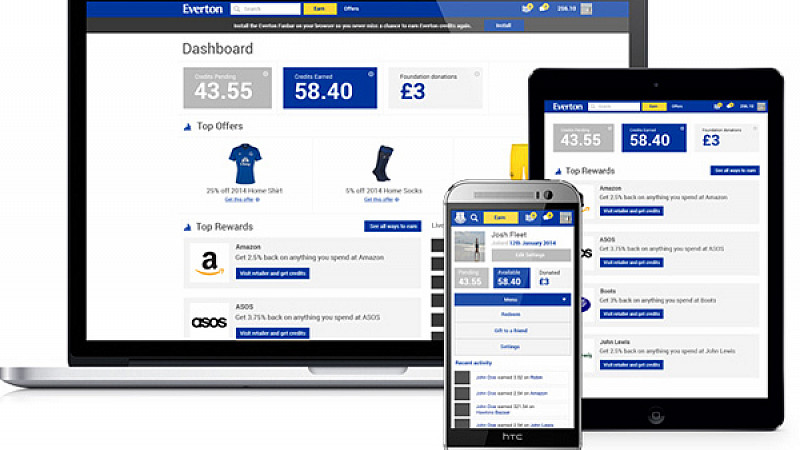 Everton FC has become the first Premier League club to have a branded browser, so supporters can earn shopping credits.
The downloadable Premier Browser can be used across mobile and desktop devices and when users shop at certain retailers, they can earn credits for Everton's online store.
It also raises funds for Everton in the Community, with a percentage of spend donated to the charity.
"We have found Premier Browser to be a perfect fit for Everton in terms of their approach, their integrity and their level of innovation," says Scott McLeod, Everton's head of content.
"The affiliate cashback Everton Browser and toolbar solution they have developed is not only incredibly user-friendly, it also integrates snugly into our digital portfolio and – most importantly – delivers a new fundraising stream for Everton in the Community. It is the perfect combination of an innovative product that benefits and enhances the digital experience of our fans whilst also supporting a charity we are enormously proud of."
Premier Browser is part of the Data Gains group and is hosted on Microsoft's Azure.