14 September 2015
Camp Digital to return for fifth year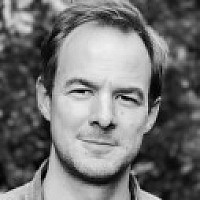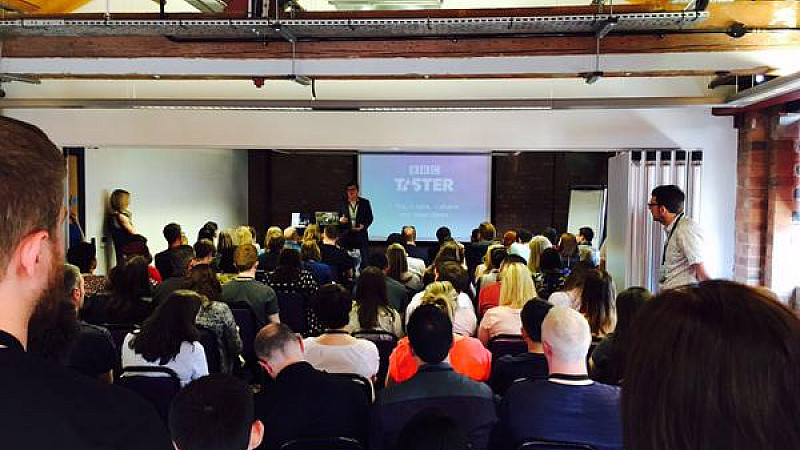 Camp Digital, the Manchester-based event that explores trends in the digital, design, and UX community, is returning for a fifth year.
The event, organised by digital UX agency Sigma, is attended by over 350 people annually and will take place in March.
Organisers are planning sessions on topics including UX, digital transformation, accessible design, assisted digital, loT, CRO and customer experience.
Julie Dodd will speak at the event
Initial speakers for the 2016 event include Julie Dodd, digital consultant and author of 'The New Reality', Tom Loosemore, deputy director at UK Government Digital Service, and Barry Briggs, senior UX architect at the BBC and organiser of NUX. More speakers will be announced in the run-up to the event.
A new Camp Digital website has been launched this week, where there are details of tickets.
Shaun Gomm, commercial director at Sigma UK and host of Camp Digital, said: "The event has come so far since we set it up - due to popular demand, this year's event is running across two days rather than just one, so the team and I are really looking forward to seeing what another year will bring."
Camp Digital will take place on March 16 and 17 2016, with seminars and workshops held at Manchester Town Hall and the Manchester Central Library.