09 July 2015
The Skinny gets new look through Umahu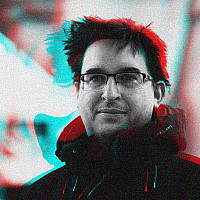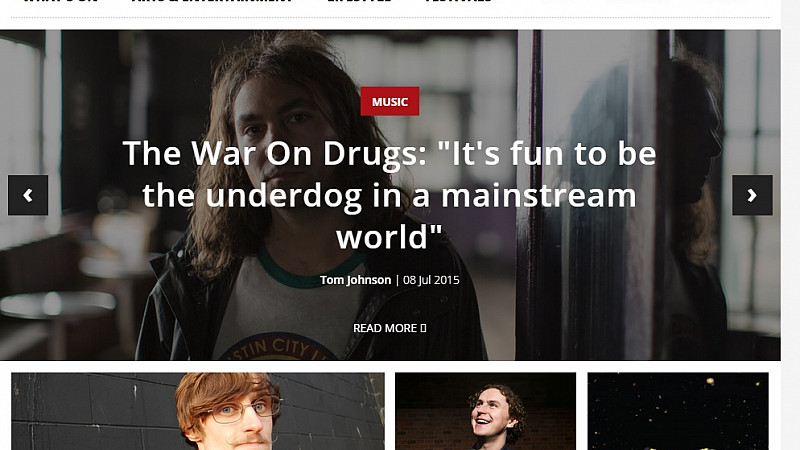 Arts and entertainment publication, The Skinny, has undergone a digital redesign, working alongside Manchester's Umahu.
The new website includes easier navigation and it's also now optimised for all devices - with new "advertising units" added into pages.
"We aim to offer an enjoyable and easy to use experience for all of our online visitors regardless of their device. The design updates should provide a more engaging experience for anyone online, providing a seamless experience," explained chief operating officer, Lara Moloney.
The publisher said that it has 70 new editorial features and nearly 5000 event listings posted every month across its 6 regional cities. At the start of 2015, it was getting 80-100k unique users a month, this has now increased to 140,000 (March 2015).
The redesign is as a result of a £200k investment, ahead of its 10th anniversary later this year.