09 July 2015
Robo Pixel prepares to release retro shooter game next year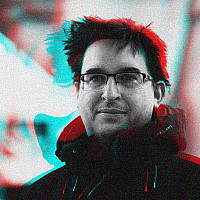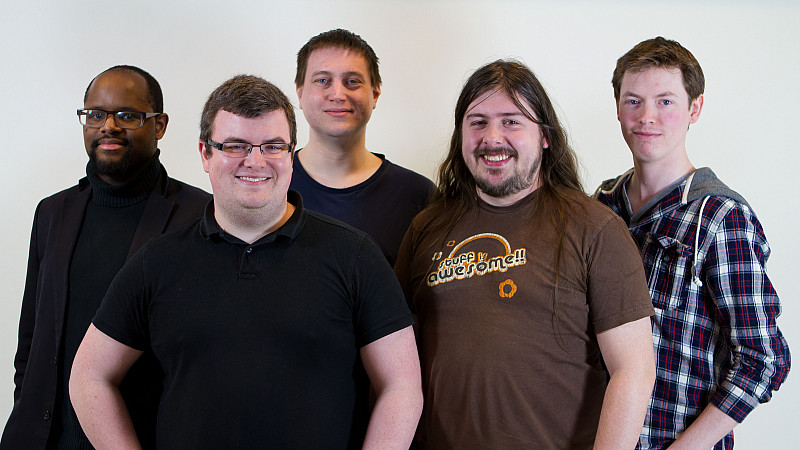 North East games company, Robo Pixel, is about to launch its first stand-alone game, following investment from the Finance for Business North East Angel Fund.
Based in Middlesbrough, the retro-games specialist was set up by Teesside University graduates, Elliott Oldham, Jonathan Clarke, James Batten and Andrew Burnet.
They create "pixel art" games and graphics, emulating the old Nintendo and Sega games.
With the new cash, they intend to release Gunnihilation, a 2D platform and shooter game on PC platforms, including Steam.
"There is a lot of interest around so-called 'retro' games which combine features of modern games such as customisable skill settings with the look and feel of games which people have grown up with," explained co-founder, Oldham.
"This is what we have tried to capture with Gunnihilation and we are really excited about the potential of the game as we look to launch it later this summer.
"The investment from the Finance for Business North East Angel Fund, together with the support we've received via Teesside University's business support programme, has been crucial in getting us to this stage."
The team was advised by IP specialist, Alex Shiel at Ward Hadaway, who's also a mentor on the University programme
"Robo Pixel Games is a great example of the creativity and ambition shown by the start-up businesses being helped by Teesside University's business mentoring programme.
"Elliott and the rest of the team at Robo Pixel are carving out a niche in what is a huge, fast-growing and fast-changing industry and it has been enjoyable working with them on the start of their company journey."
As part of the investment, games expert, Tom Didymus, has joined the company as non-executive chairman.