14 July 2015
Mobile payment revolution will "take off faster in the UK than the US"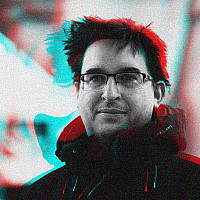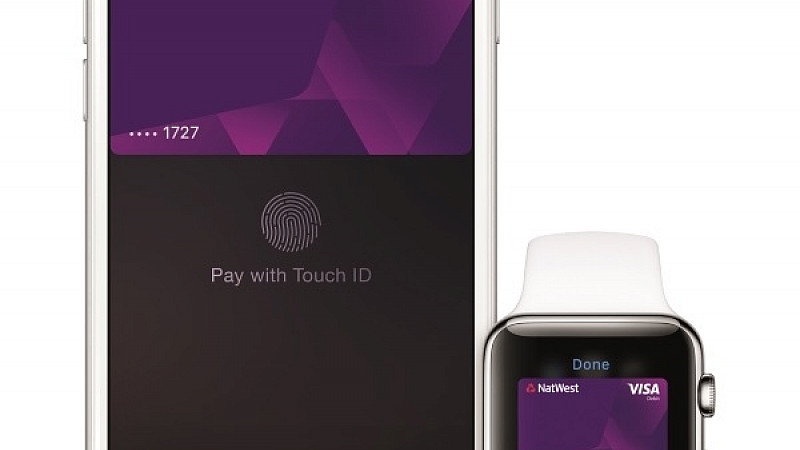 As Apple Pay launches in the UK this morning, new research suggests that the mobile payment "revolution" will take off faster in this country than it has in the USA.
That's according to Deloitte, which believes that 18-34 year-olds will drive the change, with 34% wanting to use the technology and even 20% of 55-75 year olds saying they would use mobile payments.
"We are reaching an inflection point for NFC-enabled mobile payments in the UK. We expect that usage of contactless mobile payments could surge, and, within twelve months, paying for a flat white with a phone will become as familiar as contactless card payments," said Jodi Birkett, TMT partner at Deloitte in the North West.
"People currently leave home with their purse or wallet and their smartphone; ideally we would like to carry just one. Smartphones access social networks, take photos, deliver email, navigate routes, provide news and plenty more. For many, a purse or wallet's only role is to store credit cards. Subsuming these cards into a phone is a logical next step."
However, security remains a concern, with almost half (42%) of users saying this is why they worried about adding card details to their phone. Birkett explained that due to fingerprint readers and "tokenisation" technology - i.e. the phone doesn't transfer credit card details when the payment is made - that this was a short term fear:
"As new services are launched, we would expect that concerns about security will decline. Around 5 million smartphones now have fingerprint scanners, which consumers are using to make payments or unlock their devices.
"Another barrier has been consumer awareness, with a third of smartphone users citing a lack of understanding around the potential benefits of using mobile payments. As new services are launched, clever marketing campaigns, along with word-of-mouth recommendations, would greatly help to raise awareness of the benefits over time.
Deloitte says that 250,000 retailers now have payment terminals which are ready for contactless payment.
Today's launch of Apple Pay will no doubt raise the profile of NFC and mobile payments. Many UK banks have signed up to the system, although Manchester's Co-operative Bank isn't a launch partner, saying it is "still actively looking into our future participation."
First Direct in Leeds had announced that its customers would be "amongst the first in the UK to use Apple Pay." It will be part of the second wave of banks, with the system due to go live later this month.