28 July 2015
Digital Velocity suits up with fashion brand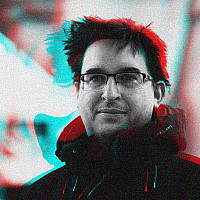 Menswear brand, Charles Wilson Clothing, has appointed Digital Velocity to overhaul its website.
The Huddersfield digital agency will be redesigning its online store and working on digital marketing services and strategy.
"Our business is growing quickly and it's essential that we get our digital offering exactly right so that we can continue to offer customers what they want and introduce them to our expanding collection," explained Tom Howe, senior brand manager at Charles Wilson.
"Working with Digital Velocity means we are building firm foundations for digital trading with a partner that truly understands ecommerce and will know our business inside out."
Also based in Huddersfield, the clothing brand is part of Fashion Empire Ltd.
"We are looking forward to working with the fashion house to explore innovative ways of introducing this exciting brand to more customers," added Richard Taylor-Jones, managing director of Digital Velocity.