30 July 2015
Brothers behind Carfinance247 to relaunch Carcraft brand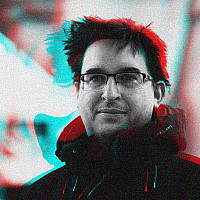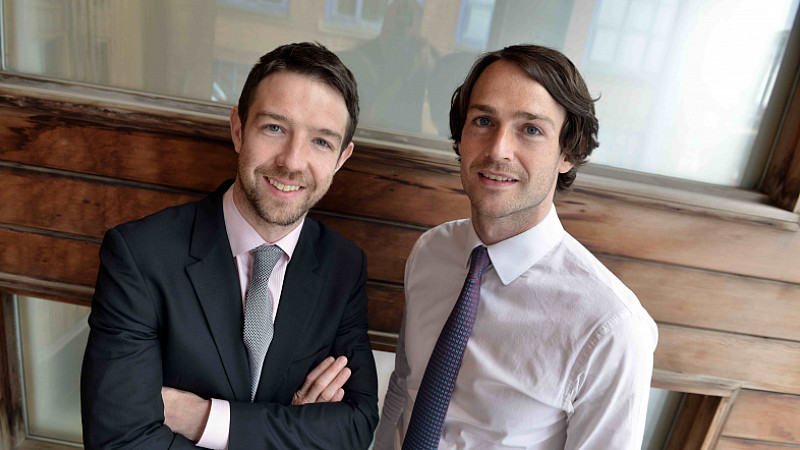 The team behind motor finance broker, Carfinance247 has acquired the web domain and trademark of Carcraft, for an undisclosed sum.
Carcraft went into administration earlier this year, with the loss of more than 500 jobs. It was one of the UK's largest second hand dealerships, with an annual turnover in excess of £120m.
Reg and Louis Rix launched Carfinance247 in 2006. Based in Ancoats, it employs 165 people and has a turnover of £10m.
"We intend to re-launch the Carcraft brand as an online used car classified business. The site will be free to advertise on for dealers nationwide and offer consumers an excellent shopping experience with an abundance of choice," explained Reg Rix.
"It will support our Carfinance247 business that, through our partnerships with some of the UK's leading lenders, gives customers the best rates of finance to match their personal circumstances and credit rating. Our acquisition follows a phenomenal year of growth for Carfinance247 and is part of our advancement strategy."
The duo has experience in the market, having founded netcars.com in 2009, which they sold to the RAC in 2013 - it's now RACcars.co.uk.
"In its heyday Carcraft was a highly successful business and the brand name still attracts a large amount of natural web traffic. We will work hard to re-invigorate consumer confidence in the name by creating a reliable, trustworthy car classified website, delivering the same high levels of technology and service that's helped us build the Carfinance247 name," continued Rix.