23 July 2015
Braithwaite gives first insight into plans for Tech North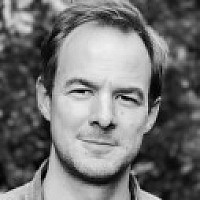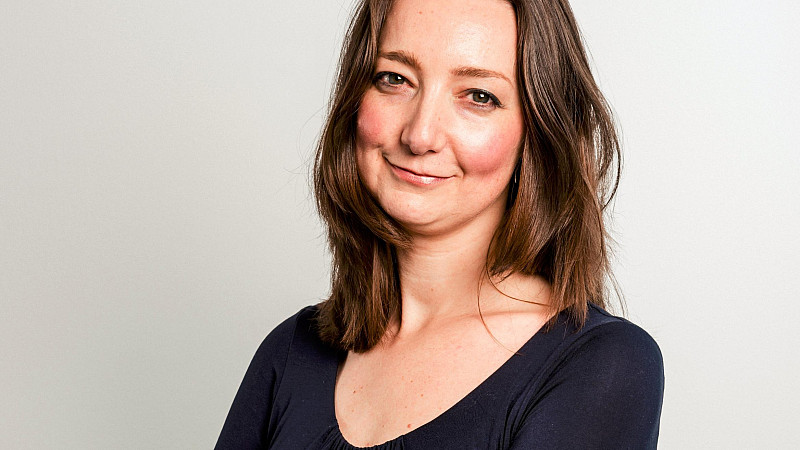 The new head of Tech North has given a first insight into her plans for the government-backed agency.
Part of the Tech City UK network, Tech North - which spans Manchester, Leeds, Sheffield, Liverpool and Newcastle - was launched last October by Nick Clegg.
Tech North head Claire Braithwaite
Writing in a blog post, Claire Braithwaite said: "The government has given us a remit to accelerate the growth of digital entrepreneurship in the North of England. By working together as a community across the North we can be greater than the sum of our parts.
"We aim to influence growth in venture capital and business angel investment, to help more great digital startups and scale-ups growing employment in the region.
"The goals are clear: raising the profile of our brightest entrepreneurial talent and developing the digital skill set of the region, working with the public sector to shape the funding landscape, and identifying strategies to develop, retain and attract talent."
Braithwaite, formerly the chief financial and operations officer at corporate finance advisory firm Clearly So, said she had spent the first few months in the role meeting with "over 400 people" and getting to know the sector. "[I've] judged startup competitions, given a speech at the House of Lords, given out awards, sat on panels, attended tech conferences and become very familiar with Northern Rail's timetable," she added.
She also revealed that a team has now been appointed, including Thinking Digital founder Herb Kim as executive chairman, Matt Jeffs-Watts as programme manager and Jane Leah as head of marketing.