03 June 2015
Dragon's Den star gets behind "personality" jobs website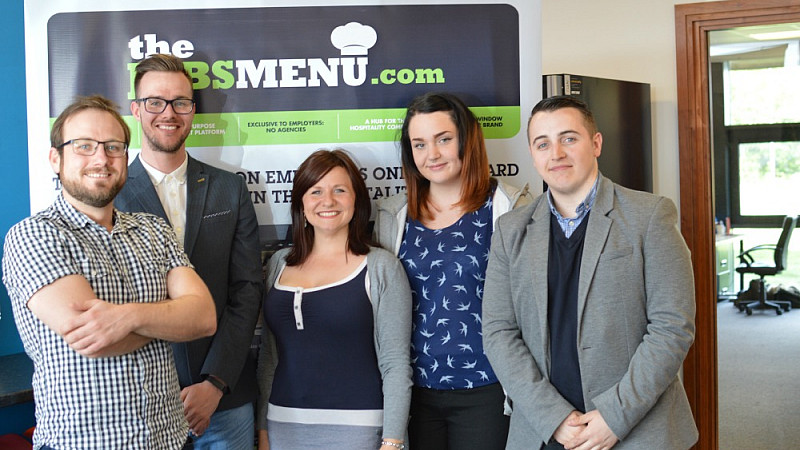 Dragon's Den TV personality and entrepreneur James Caan is backing a new jobs initiative which launches today for the hospitality sector.
TheJobsMenu.com aims to revolutionise recruitment in the industry by 'adding some personality back into it.'
Operations Director Ilona Alcock said the website was more like a dating webite than a traditional jobs board and claimed the company's ability to pair candidates with roles advertised by some of the industry's most prestigious brands will make the platform an instant hit.
"We wanted to create a thriving online community where the best industry talent - from chefs to salespeople - can talk with some of the most prestigious brands in the business.
"The current recruitment process is too complex, with candidates having to deal with numerous agencies when applying for a new job. We've created a jobs board that advertises our clients' jobs directly, and we've made sure that we strictly deal in hospitality jobs only - candidates won't be bombarded with a pointlessly endless list of jobs they are not interested in."
According to the British Hospitality Association, the industry is the country's fourth-largest employer - providing jobs for some three million people - and has been the biggest contributor of new jobs over the past five years.
Launch partners advertising on the site include The Restaurant Group - the parent company of Frankie & Benny's and Chiquito - as well as Be At One, The Dorchester Collection, Absolute Taste and Itsu.