22 April 2015
Johnny Marr takes on eBay hawkers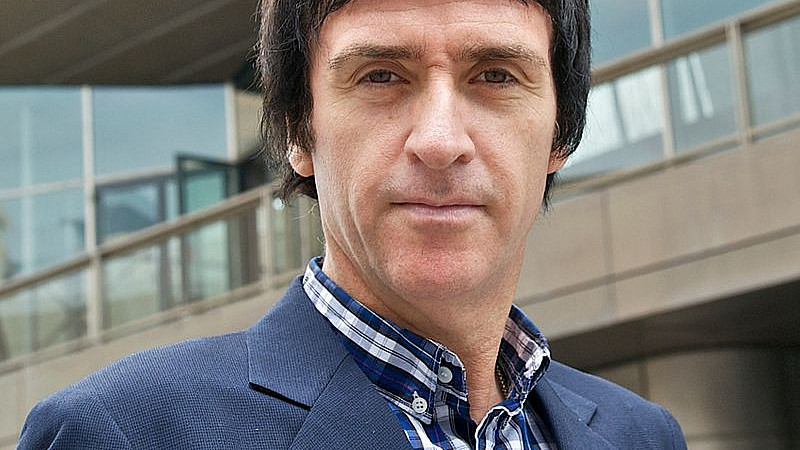 Johnny Marr. Pic: Courtesy University of Salford
Former Smiths guitarist Johnny Marr has taken to Twitter in protest against people selling vinyl purchases on the online auction site eBay.
After recording a 7" cover of Depeche Mode's I Feel You for this years Record Store Day event, he reportedly discovered the disks being sold on the site an inflated prices and has offered to produce more in response.
He tweeted:
I'll try to do an extra run of I Feel You 7" singles so those who wanted it but didn't get it don't get ripped by the EBay tossers. J

— Johnny Marr (@Johnny_Marr) April 21, 2015
Record Store Day, April 18, is an event for dedicated fans of vinyl which started in the states when over 700 independent stores in the USA came together.
The UK followed suit and 2015 saw the eighth celebration of the UK's unique independent sector.