28 April 2015
Gather serves up new Hi-Life Diners Club app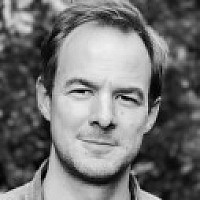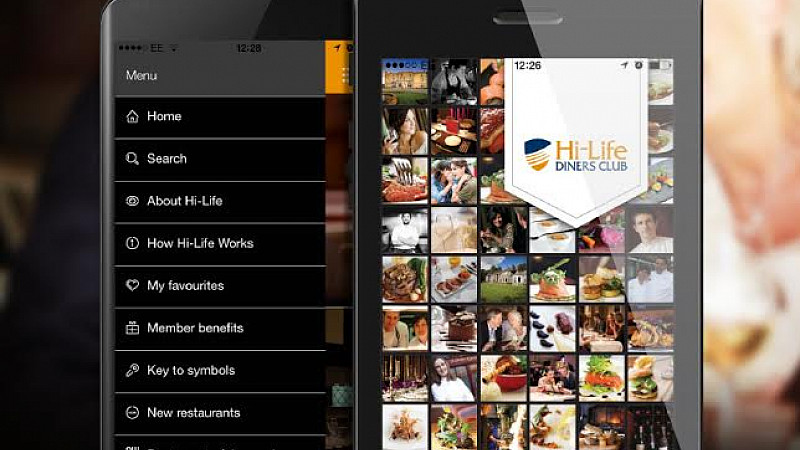 Hi-Life Diners Club, the oldest dining club in the UK, has relaunched its app with the help of Manchester agency Gather.
The new app
Available on the iOS and Android platforms, the new 'digital card' app lets users search for restaurants offering 2 for 1 meals and lets them use their card direct from their phone. It also includes review functionality among other new features.
Hi-Life's MD, James Tolland, said: "Gather did a great job redesigning and improving the Hi-Life app. As a company they are really growing in knowledge and confidence and it certainly shows in their work. The new app is easy to use and looks great – exactly what our customers want."
Gather's work is part of a wider digital strategy for Hi-Life, which has also included developing an API to make its restaurant and member data available to partner groups and an ongoing email marketing and social campaign.