06 February 2015
Manchester City launches Android watch app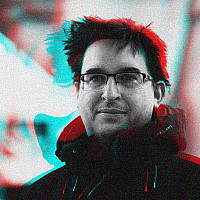 Manchester City will become the first club in the world to have a match day app, specifically for wearable devices.
The CityMatchday Wear app has been designed for Android Watch users and will notify fans of key match day moments, such as the team sheet, goals, penalties, cards and select commentary.
"We recognise the smart watch market is still in its early stages but its popularity is projected to increase rapidly as new players come into the market. We're thrilled to get in early and start discovering ways to tap into the devices' potential," said Diego Gigliani, director of media and fan Relationship management.
"With millions of City fans worldwide, many won't be able to watch all our matches live, whether in the stadium or on TV. For those fans who want to keep up with all the action but are unable to watch the game, having CityMatchday Wear on their Android watches will allow them to go about their busy days while receiving key updates related to our matches as they happen."
The app will go live this weekend as City take on Hull and is available for download from the Google Play store.