09 February 2015
Formisimo to appear as featured start-up at Collision conference in Las Vegas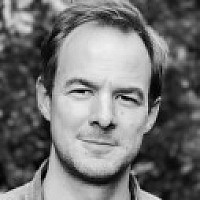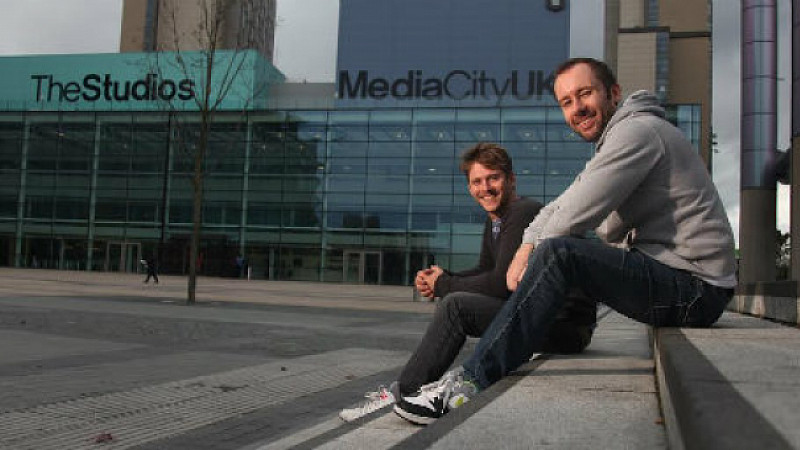 Formisimo has been selected to appear as a featured start-up at a prestigious tech conference in the United States.
The MediaCity based analytics company will appear Web Summit's Collision conference in Las Vegas in May.
Featured start-ups at the event in recent years have included Uber, Vine, Stripe and Nest.
Speakers at the event, which holds 10,000 people, include the former CEO of Apple, CTO of Nike, CEO of Zappos and the CMO of Facebook.
Tom New (left) and Al Mackin from Formisimo
CEO and founder Al Mackin said: "We're fans of Websummit events and it's a great opportunity for us to sell in to one of the biggest e-commerce markets. We already count leading US technology companies as our clients.
"The Formisimo team will be heading to Vegas for a week to maximise our exposure to that market and we're proud to be representing the UK in Sin City."
Formisimo is in the process of growing its team after securing £350,000 in venture capital investment from a syndicate led by The North West Fund for Digital & Creative.