05 February 2015
Digital technology thrives in the North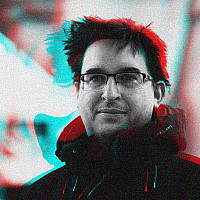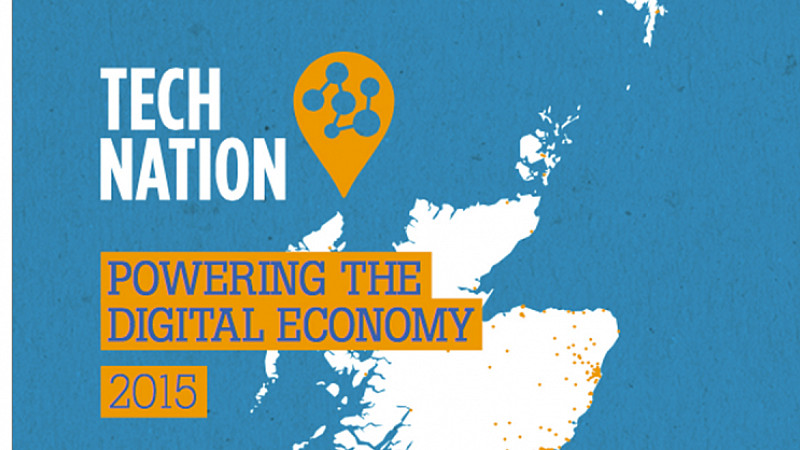 A new report has underlined that the digital and technology sector is thriving outside of the M25 corridor.
This is particularly so in the North of England, where digital technology firms in Manchester and Sheffield were ahead of London in terms of average turnover.
It follows plans announced last year to create a TechNorth hub in the North of England to coordinate the skills that exist in Manchester, Leeds, Sheffield, Liverpool and the North East tech cluster. It's expected that this will be set up in Manchester to promote start-ups and collaboration, much like TechCity in London.
"The UK is recognised on the world stage for its tech and digital strengths. Today's report reveals the depth of the sector and the complex array of skills, specialisms and strengths that truly make us a Tech Nation," stated Baroness Joanna Shields, chair of Tech City UK and digital adviser to the Prime Minister.
"The unprecedented level of detail and analysis of business starts, revenue and job growth give us a first hand view of the clusters and businesses that make up the UK digital economy. We are a Tech Nation and we hope this project will inspire innovation and growth for years to come."
The report found that nationwide, digital job growth is expected to out perform all other occupation categories by 2020. Currently 1.46m are employed in digital, that's 7.5% of the workforce.
The highest rates of digital employment exist in Inner London, Bristol & Bath, Reading and Greater Manchester.
74% of all digital companies in the UK operate outside of London.
The UK's fastest growing tech clusters, in terms of new digital companies formed since 2010, include Liverpool and Greater Manchester.
Clusters with the highest average company turnover are Greater Mancherster, Belfast, Sheffield, Inner London and South Wales.