09 February 2015
CTI Digital unveils new single site for Westway Trust charity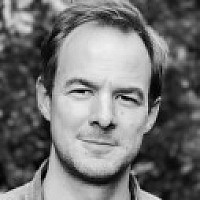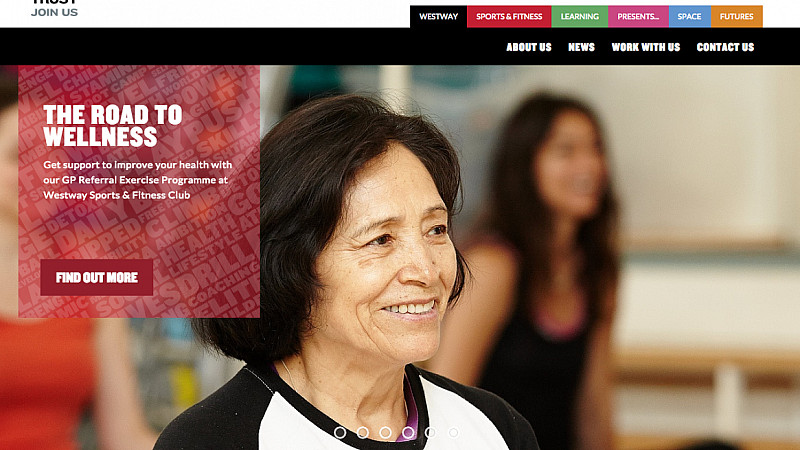 CTI Digital has consolidated the online activity of community charity Westway Trust into a new single web platform.
The project follows a recent rebranding exercise with the resulting, responsive site built using Drupal 7.
CTI will also continue to promote Westway's online growth through an on-going support role, involving staff training, PPC account management, social media and content creation.
The new Westway Trust site
Nick Rhind, CEO of Manchester-based CTI Digital, said: "The single platform solution we have created for Westway is visually stunning and highly practical, allowing the key areas of the business to be united in a coherent and intuitive manner."
Chris Humphries, Westway's marketing director, added: "As one of the UK's largest social enterprises, we needed a website that truly reflected our commitment to serving our community.
"CTI Digital has provided us with an effective solution, which has simplified and unified our operations with a user friendly and easy-to-navigate website, whilst their on-going support is helping us to ensure that we truly get the most out of our digital platform."
CTI, whose other clients include the British Council, Canonbury Healthcare, Great Ormond Street Hospital and Manchester Central, was recently acquired by global marketing services company, Paperhat Group, in a multi-million pound deal.