03 February 2015
BBC Learning extends Doctor Who game to tablets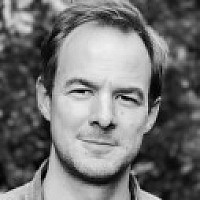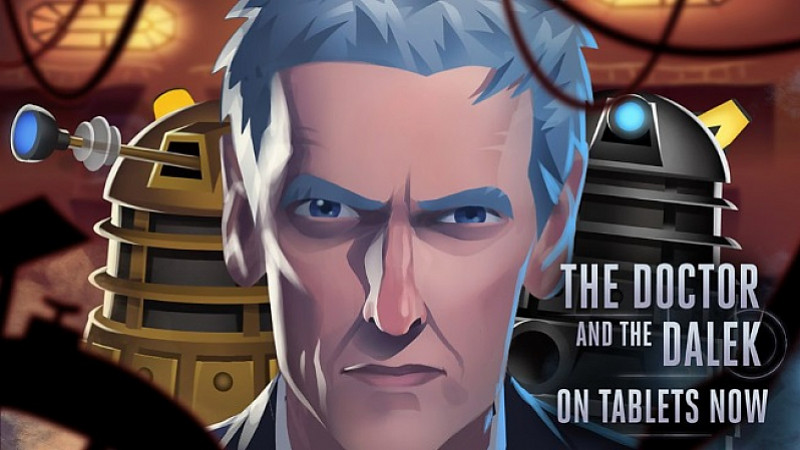 The BBC has released a tablet version of its Doctor Who coding game.
Commissioned by BBC Learning, The Doctor and the Dalek was previously available on the CBBC website but is now also available to download from Google Play, Apple and Amazon app stores.
The Doctor and the Dalek is now available on tablet
The game involves four new levels and follows Peter Capaldi's Doctor as he comes face to face with some of his most dangerous enemies.
It was written by Phil Ford and is part of the BBC's Make It Digital initiative, which is attempting to get people involved with digital coding and programming.
Executive Producer of BBC Doctor Who Interactive, Jo Pearce, said: "The Doctor and the Dalek has had a great response from children, parents and teachers. The one overriding request was for a tablet version.
"The new levels, with our updated resources from BBC Learning, allow children to take their skills a little further... and help the Doctor save the universe!"
The game was developed and produced by BBC Wales and Somethin' Else in association with BBC Future Media.