10 November 2014
Radio 1 launches own TV channel on iPlayer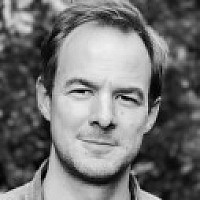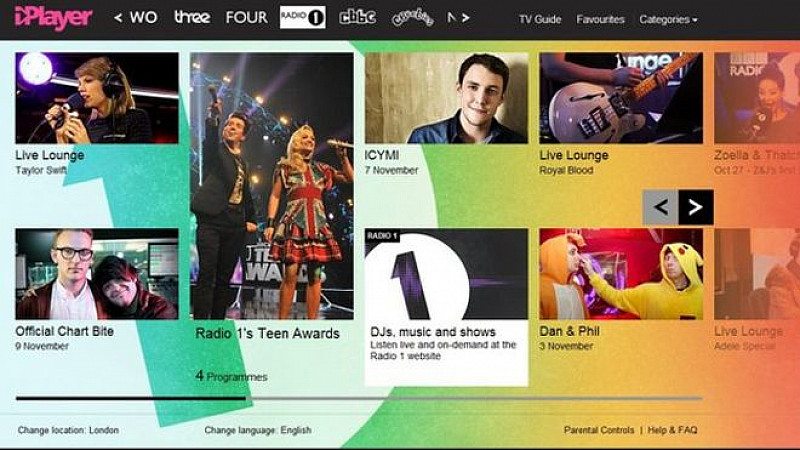 Radio 1 has launched its own TV channel on the BBC's iPlayer service, committing it to making more content that people can watch as well as listen.
It's the first time that video content from the radio station will be given a regular home on iPlayer.
Radio 1's new iPlayer channel
Launch content today included a Live Lounge performance from Taylor Swift and an interview featuring her and Fearne Cotton.
Other on-demand programmes will include a 15-minute weekly wrap up show hosted by Chris Stark called ICYMI (In Case You Missed It) and the Official Chart Bite presented by YouTube stars Jack and Dean.
The station says the move will make the network's content available to more young people.
Radio 1 and 1Xtra's controller Ben Cooper said: "Even the most passionate radio advocates know that we need to continue to evolve our offering and ensure we give our young audience a reason to forsake Minecraft and GTA and spend their precious screen time with us instead."
The BBC is creating more iPlayer-only content and last week commissioned a new three-part sci-fi documentary starring Mark Gatiss.