12 August 2014
Yellow Pages owner to cut 130 jobs in Manchester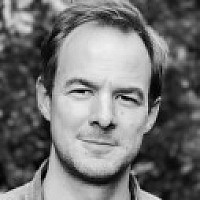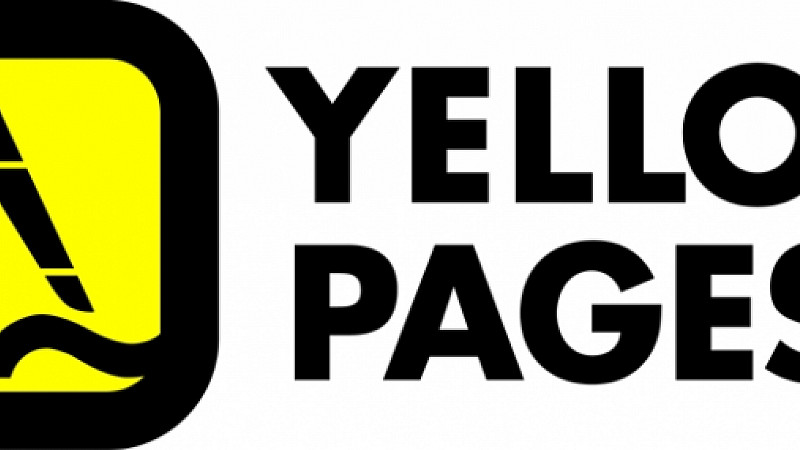 Hibu, the owner of the Yellow Pages, is to cut 130 jobs in Manchester as part of a programme of "cost efficiencies and savings".
The job losses will end the company's telesales and customer service operations in the city.
Wider cuts announced to staff yesterday will see over 200 jobs go in Glasgow and Reading. A 45-day consultation period has now begun for affected staff.
It's understood that the company, which rebranded from Yell in 2012, has embarked on an efficiencies drive since a new management team came in last year. The company still has around £1.5bn of debt.
A statement from the company said: "hibu is building a new, highly competitive digital business, while also working to manage our well-established core directories business in line with market opportunities.
"To help achieve these goals we have initiated a new programme of proposed cost efficiencies and savings as part of our ongoing restructuring to ensure a sustainable, valuable business. The programme supports our focus on business operations, initiatives and underlying sales approaches that give the greatest long-term potential and that strongly position us for accelerating digital growth.
"Regrettably, as part of this process we anticipate a reduction in our overall workforce, primarily through the reduction and consolidation both of our UK telesales and our customer services roles, with a proposed increase in operational activity within our overseas locations.
"Formal consultation has started on proposals to end our Manchester telesales prospecting operation, concentrating the activity in Belfast. In addition, formal consultation is underway over proposals to end our customer services operation in Manchester."
As well as the Yellow Pages, hibu owns Yell.com and employs 12,000 worldwide, with operations in the UK, US and South America.