02 July 2014
Adoption platform launch from Stardotstar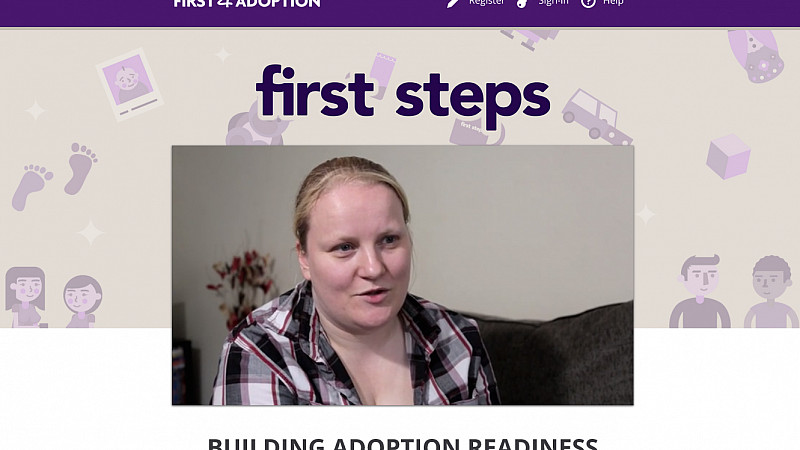 Manchester's Stardotstar has built what it believes to be the UK's first national e-learning platform for people adopting children.
"There are lots of general information sources for adopters online but nothing that offers applicable real-world e-learning to allow adopters to prepare for adoption," explained MD and exec producer Gez O'Brien.
The mobile first website helps adopters find out about a range of subjects as they prepare for their adoption placements or allows potential adopters to do a little research before starting their own process.
The subjects covered are broken down into smaller lessons which include audio episodes and a self-testing feature.
The Department for Education commissioned the e-learning modules as part of the government's drive to increase the number of much needed adopters for the 6,000 children in care awaiting placement.
First Steps provides real insights in to life as an adopter through video and audio episodes and online lessons. It captures the stories and views of social workers and adopters, both with first-hand experience of what adoption is like. The lessons have been designed to help adopters understand the issues they need to be aware of and crucially, give them tips on how they can be overcome.
"First Steps augments training pre-adopters' would receive during any adoption process, but also allows them to learn at their own pace. The audio episodes are particularly powerful as they can hear real adopters talking about real experiences," added O'Brien.