11 April 2014
British Gas Swimming Championships go interactive with Skylab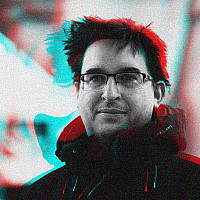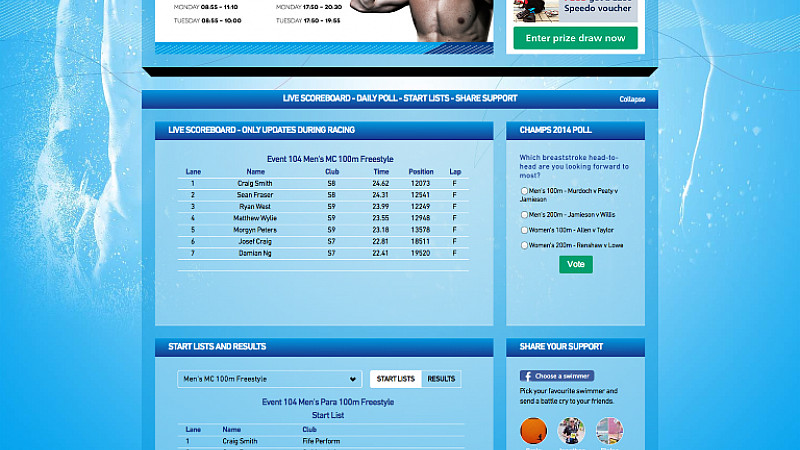 Swimming fans will be able to watch live, streamed footage from the crucial British Gas World Swimming Championships, courtesy of Skylab.
The Manchester-based agency, has been working with British Swimming to provide an interactive online tool for the competition, which is based at the new international swimming centre in Glasgow. The event is important because it will help decide which athletes will be lining up for this year's Commonwealth Games.
Based on Skylab's MediaTank platform, the British Swimming website will offer live updates during races, daily polls, event listings, social media and live streamed coverage of heats and finals.
"We have worked in close partnership with British Swimming, helping them use our MediaTank video platform to power Swimming TV and become a broadcaster," explained Skylab managing director, Nigel Collier.
The company's video platform already powers Swimming TV, an on-demand service, which will offer additional highlights and interviews.