26 March 2014
Prolific North News: Martin Boddy, CEO of Jaywing, and Rob Shaw, CEO of Epiphany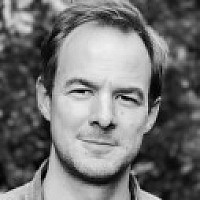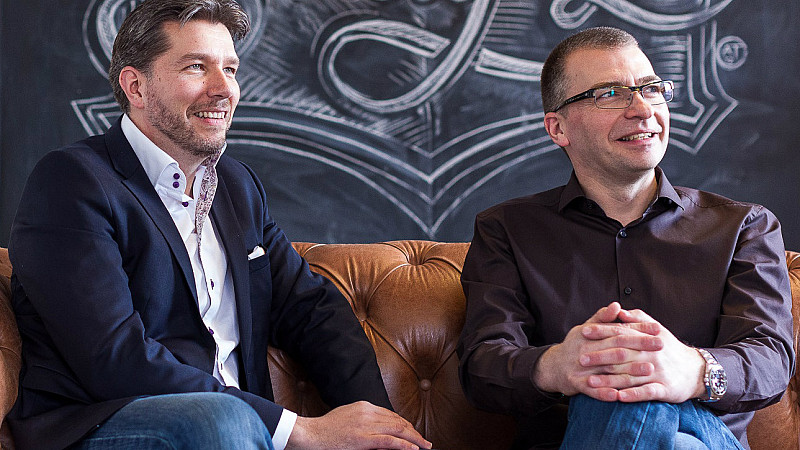 Prolific North News, in association with Quays TV and produced by University of Salford, is a weekly broadcast interview with a senior media figure from the North as well as a round-up of key stories from the week.
This week, we speak to two people who have been in the news recently - Martin Boddy and Rob Shaw, the CEOs of Jaywing and Epiphany respectively.
They talk to us about the reasons behind Jaywing's recent £18m acquisition of Epiphany, how it came about in the first place, and how they see the future for the new enlarged company.