11 March 2014
Manchester United Soccer Schools signs up LDA for #icanbe campaign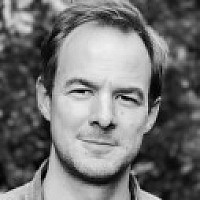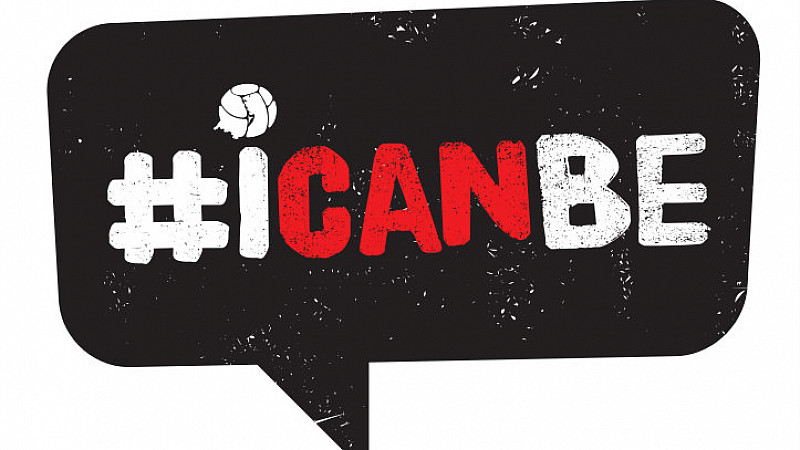 Manchester United Soccer Schools (MUSS) has launched a new global campaign after signing up MediaCityUK-based LDA as its creative and strategy partner.
Created by LDA, the #icanbe campaign is designed to show youngsters that they can achieve anything "through hard work, commitment, passion and drive".
Some of the #icanbe campaign creative
It's already launched through the MUSS website as well as email and social media channels.
Several of United's first team players, including Danny Welbeck and Patrice Evra, have already contributed to the campaign, giving tips on healthy eating, training and playing "the Manchester United way".
More exclusive interviews and tips will follow over the coming months through the new #icanbe forum.
Edoardo Abis, head of MUSS, said: "LDA created more than just ways to win, they created a brand and an ongoing strategy that will continue to be part of MUSS's marketing and key messaging.
"Once the launch competition closes at the end of March, #icanbe, through the support of coaches and 1st team players, will continue to help remind kids that you really can be anything you want to be.
"LDA will continue to focus on content and creative via our official social media channels and of course our website."
Lucy Perkins, LDA's chief executive, added: "Working in partnership with MUSS, we have created a campaign which is not just visually impactful, but is underpinned with a long-term strategic plan."
LDA also works with clients including the Manchester Chamber of Commerce, MBNA and adidas.