11 November 2013
Kellogg's apologises after 'retweet for breakfast' furore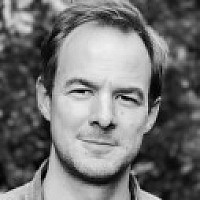 Kellogg's has been forced to apologise after becoming the latest brand to find itself at the centre of a social media firestorm.
The Manchester-headquartered cereal manufacturer posted the tweet "1 RT = 1 breakfast for a vulnerable child" on Saturday as part of its Give a Child a Breakfast campaign.
It led to a wave of criticism on the social network, with many suggesting Kellogg's had implied that a child would be deprived breakfast unless its social media campaign attracted enough retweets.
The furore led to Kellogg's deleting the tweet and issuing the following apology: "We want to apologise for the recent tweet, wrong use of words. It's deleted. We give funding to school breakfast clubs in vulnerable areas."
Today the company has paid for a promoted tweet to reinforce its CSR credentials - with hopefully a better choice of words.