05 September 2013
Peninsula Business Services appoints PushON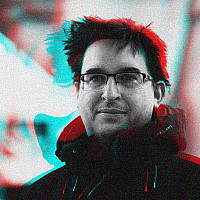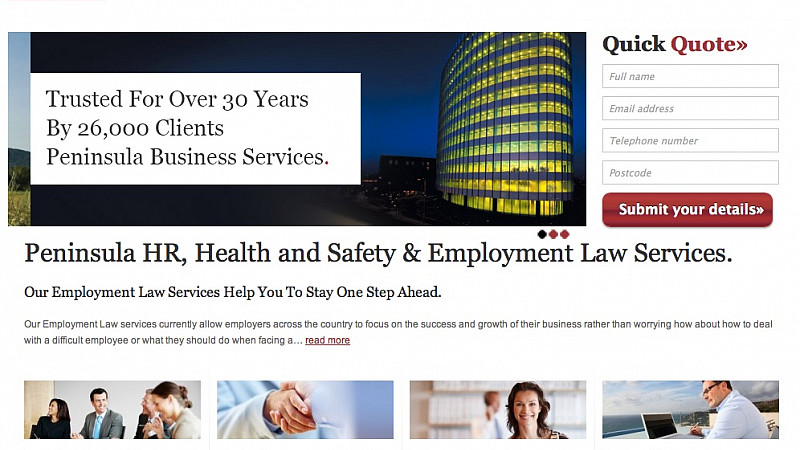 Peninsula Business Services in Manchester has appointed PushON to handle its organic search.
The firm, which is part of the Done brothers' empire, employs 900 people across the UK and Ireland and PushON's role will be to improve the online visibility of its new website.
"We have invested heavily in our new website and we needed an expert marketing partner to enable us to make the most of this investment and improve our online visibility in a tough market. PushON has an excellent reputation and impressive credentials in this area and we are very much looking forward to seeing some real tangible results from the online marketing solutions they are putting in place," explained Peter Done of Peninsula Business Services.
PushON was involved in managing the launch of Peninsula's site and ensuring that when it went live it had "minimal impact" on the firm's day-to-day activity.
"Peninsula Business Services is a huge win for our business, they are investing heavily in improving their online presence and this is something we can really sink our teeth into and provide specialist solutions for," stated Simon Wharton, managing director of PushON.
"We are very excited to be working with Peninsula and very much looking forward to working with the team to achieve some great results."