04 April 2013
UKFast to split in two following Richard Branson advice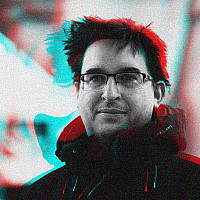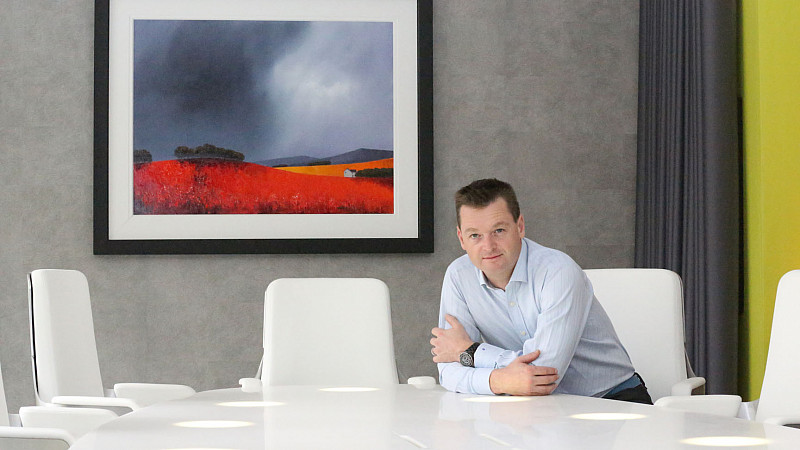 UKFast is to split its business in two to help manage its "phenomenal growth."
The decision came after boss, Lawrence Jones, once again sought advice from Sir Richard Branson:
"I've known Richard for a long time and have learned some invaluable lessons from him. It was his inspiration that gave me the courage to appoint Jonathan [Bowers] as MD after a skiing trip last year in Verbier,
"It was from one of our conversations while having a jog around Necker Island, when we talked about the challenges of managing growth, that Richard suggested following the original Virgin style by splitting UKFast into separate divisions as we reach the 100-plus people mark.
"I have contemplated this long and hard, but as the business continues to grow in size it was becoming increasingly clear that there are two sections appearing, both with very different requirements."
The new division, UKFast Enterprise will cater specifically for high-end clients, such as Kellogg's, RNLI and Virgin.
"The web's most competitive companies demand the highest levels of service to support solutions that are often very complex and entirely bespoke," continued Jones.
While its cloud service, eCloud, has been set up to rival AWS and Rackspace, with enterprise-level hardware and service.