25 April 2013
Fantastic Media sets up mobile divison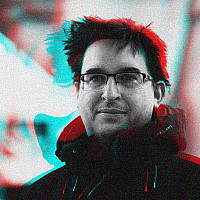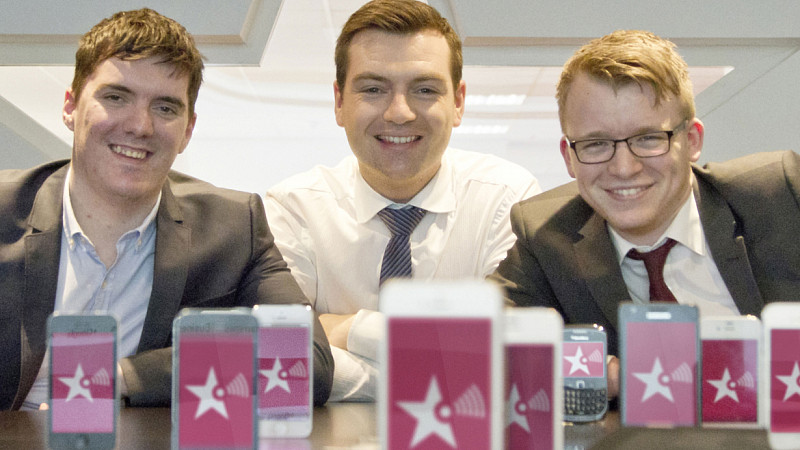 Fantastic Media has created a dedicated mobile division to provide specialist marketing services.
Based out of its Leeds office, Fantastic Mobile will offer m-commerce and mobile app development as well as mobile internet services and location search.
"In September 2009, less than 1% of all UK web traffic originated from a mobile device. Now, mobile devices are close to contributing nearly 40% of all web traffic, and this year will see the number of people visiting your website from mobile devices becoming greater than those visiting from desktops," said Andy Hobson, managing director of Fantastic.
"Our mobile marketing division will also help us to address the need for immediacy that today's consumer has. We will create ideas for brands that generate currency - and more importantly results - for every interaction. With our help, businesses will be able to have constant conversations with consumers and capitalise on the growing smartphone penetration. Mobile is a key medium for many of our clients, and we are now positioned to offer best in class service in this emerging channel."
The first app to be developed by the new division is for global sports website management network, Pitchero. Since its release it has reached number 2 in the free sports apps section of the Apple, second only to BBC Sport.
"We are truly established as one of the leading Mobile and App developers in the country. We currently have eight apps between the Apple app store and Google play store with 11 mobile web and M commerce sites, generating over 1 million sessions and 75,000 downloads," added lead multimedia and mobile developer, David Ford.