18 March 2013
Seabrook Crisps unveils new look and focus on Yorkshire heritage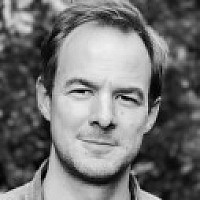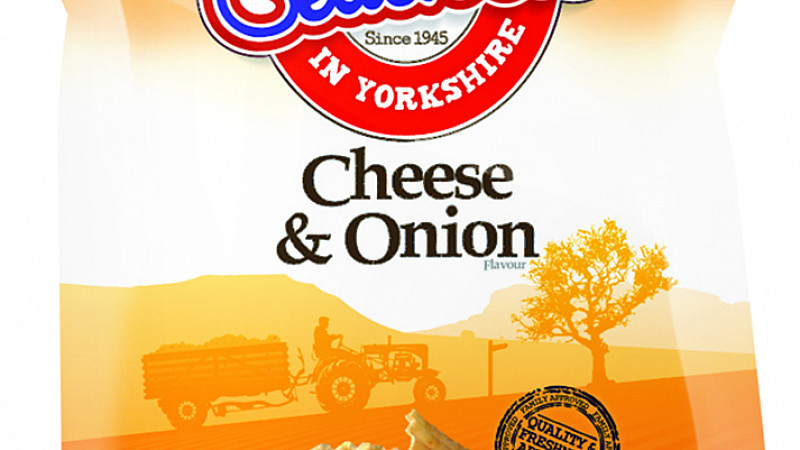 Bradford-based Seabrook Crisps has unveiled its new packaging design and slogan after what it calls the "most significant brand and consumer review" in its history.
The six-month audit identified considerable potential for growth within the £1.18bn crisp market and the need for a renewed focus on the brand's heritage, values and quality. It also discovered that the influential over-40s housewives market made up 40% of its audience.
The result is a new modern pack design with imagery intended to promote Seabrook's Yorkshire heritage. A new slogan, Lovingly Made in Yorkshire, will be supported by a multi-million-pound marketing campaign with housewives a major target.
The pack design, which will be seen in shops from April, was created in-house but the work was pitched out and various ideas tested in research. A new website is also being designed in-house and is expected to go live in May.
The new packaging
The re-launch was driven by marketing director, Kevin Butterworth, who joined the company from Kellogg's in September and is part of the new management team appointed to steer the brand in 2012.
He said: "Seabrook Crisps is a fantastic success story in the British food industry but we knew it had so much more potential for growth. The last six months work has given us a clear direction to take the brand to the next level and make it a major player in the category.
"We are reinforcing the values that make the brand distinctive by telling consumers that Seabrook Crisps are made in Yorkshire and they taste the way crisps should.
"Our aim is to increase penetration by driving availability, awareness and encouraging trial. We will do that by being distinctive, maintaining our national footprint and promoting our crisps as an everyday purchase for all occasions."