05 March 2013
MoneySupermarket.com continues strong growth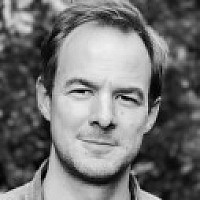 Price comparison website Moneysupermarket.com has reported another year of strong trading in its latest annual results.
The Chester-based company revealed today that revenue was up from £181million to £204.7m in the year to the end of December, while pre-tax profit rose from £24.2m to £31.5m.
The company is debt free and had a year-end cash balance of £18.7m, down from £35m in 2011, which it said reflected the £92.5m acquisition of Martin Lewis's MoneySavingExpert.com, which contributed £3.9m to annual sales.
Chief executive Peter Plumb said: "The UK has caught the money saving bug. We helped customers save over £1bn in 2012 as households, faced with the uncertain outlook, sought savings on their bills.
"The 15% rise in revenues, 26% increase in profits and 30% higher dividend to shareholders were only possible because of our continuing investment in the MoneySupermarket brand, in digital marketing and technology, and in making sure customers find us the best shop for comparing prices.
"While the government's Funding for Lending scheme has affected demand for comparing savings products, we remain in a structurally growing market.
"We'll continue to succeed by carrying on giving customers and product providers a better and broader service than others. That way we can save more people more money and continue to build our business.
"January and February have been good months for us and we expect another record year."