26 March 2013
Iomart's profits boosted by Melbourne acquisition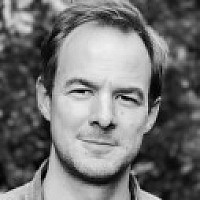 Cloud computing company iomart Group, which acquired Manchester-based Melbourne for £7million in August, says it expects to beat market profit forecasts.
The AIM-listed group, which also bought out Liverpool-based Switch Media in 2011, said earnings before interest, tax, depreciation and amortisation (EBITDA) should come in at £16.4m for the year to the end of March, up from £11.2m.
Pre-tax profit should be £10.6m, up from £6.9m. It said it had enjoyed strong organic growth and had "benefited from the contribution" of Melbourne.
Chief executive Angus MacSween said: "Iomart continues to benefit from a compelling mix of a growing market, recurring revenues, sticky customers, good forward visibility and a leading competitive position. As a result we remain very confident of further growth in the next financial year and beyond."
It expects to report full year results on May 29.