28 September 2017
Mobile and wifi specialist acquired by Econocom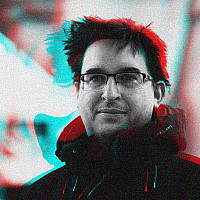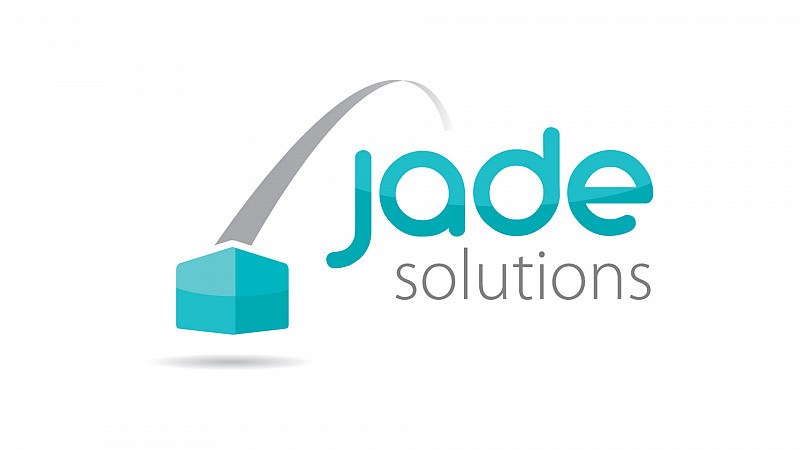 Jade Solutions has been acquired by European IT group, Econocom for an undisclosed sum.
The Newton-le-Willows company specialises in rugged mobile technology and installs wireless networks and guest Wi-Fi systems.
"The opportunities now open to us as part of such a large international group are extremely exciting," stated Mark Brackley, managing director of Jade Solutions.
The company has previously received investment from MSIF, which supported a management buy out in 2005.
"Jade Solutions has built an excellent reputation with a wide range of blue chip customers during its time as an independent company, and MSIF is proud to have supported the business over that period," said Marion Savill, portfolio director at MSIF.
"Being part of the Econocom group, and therefore working alongside similar businesses across Europe, will enable them to expand even further. It is great to know this business will continue to thrive in its future, and we wish them every success."
The company, which has a turnover of £13m, employs 45 people, working with clients including Clarks Shoes, Marks and Spencer and McDonalds Restaurants.
Econocom is listed on the Brussel stock exchange, with revenues of 2.5bn Euros.