12 September 2019
Director shares ambitions for next year's Digital City Festival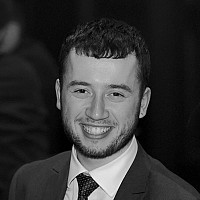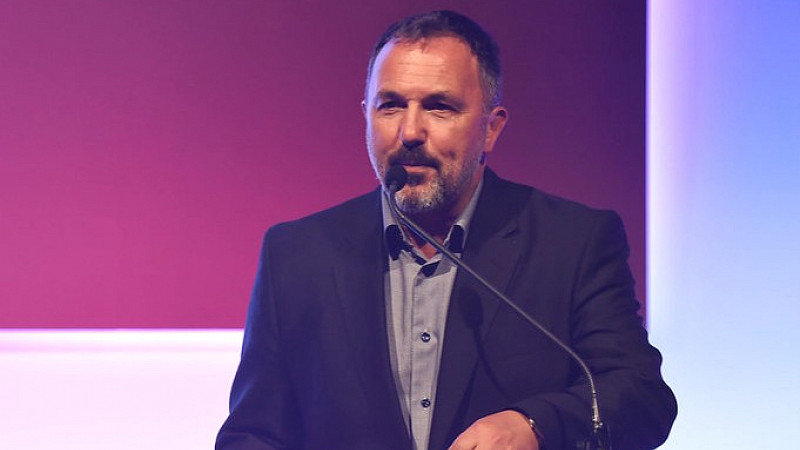 The Director of the recently announced Digital City Festival, a week-long gathering of the digital community in March next year, has shared his ambitions for the festival. 
Martyn Collins, who has been intrinsic to previous expo events like eCommerce Show North and Marketing Show North, will oversee the planning for Digital City Festival (DCF), which takes place across Manchester. 
There will be a free-to-attend launch party at Manchester's Chamber of Commerce on September 26th which will provide a great opportunity for attendees to meet new contacts and be part of the upcoming Digital City Festival.