10 September 2019
Manchester's tech sector "thriving" says UK Digital Secretary following latest Tech Nation report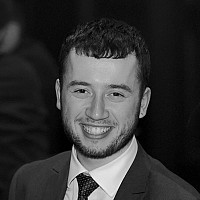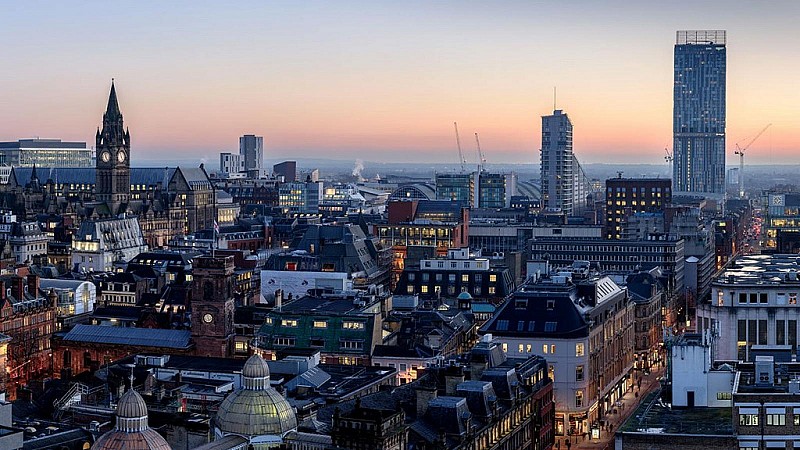 A report from Tech Nation has found that Manchester's tech scene is growing rapidly with global companies having attracted considerable venture capital investment so far this year.
According to Tech Nation's Bright Tech Future Jobs and Skills report, Manchester already employs more than 100,000 workers in the digital economy but also had around 164,000 vacancies for both workers with tech skills and non-tech skills in 2018. 
New figures from Tech Nation and Dealroom.co for the Digital Economy Council also show that tech companies in the city have raised $528m from investors so far this year, a threefold increase on last year's venture capital investment, confirming Manchester's position as one of the UK's leading tech hubs. 
The UK Digital Secretary, Nicky Morgan, said: "Manchester's tech sector is thriving. It has produced five billion-dollar tech 'unicorns', such as fashion retailer Boohoo and online household appliances store AO.com, which are helping to create jobs and drive growth in the city.
"I am delighted that some of the country's best talent is coming together to discuss how we can help further strengthen the UK's reputation as Europe's leading tech player."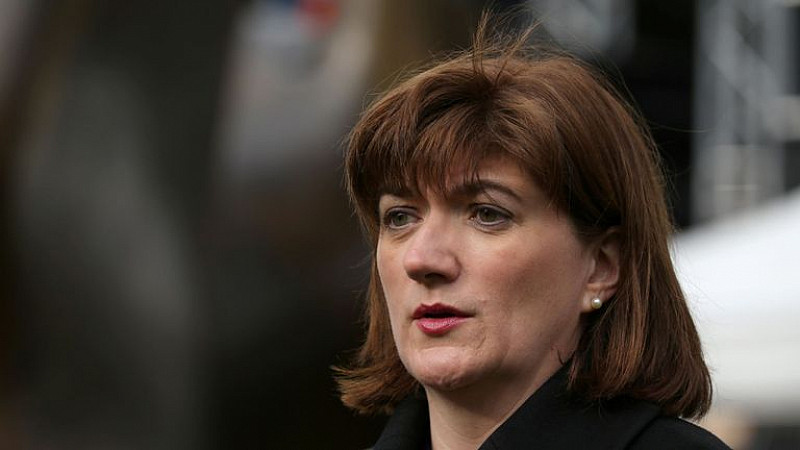 The research was carried out ahead of a Bright Tech Future roundtable discussion being hosted today at Manchester's Innovation Centre by Saul Klein, Co-founder of LocalGlobe, Seedcamp and Lovefilm.
The aim of the roundtable, one of a tour of eight cities across the UK, is to meet with regional tech leaders to discuss the opportunities of the area's tech ecosystem. 
Manchester is on par with Amsterdam for creating fast-growing tech businesses after the city's tech businesses achieved a combined turnover of £3.2bn last year according to Tech Nation.
Five of the UK's tech unicorns hail from Manchester, including The Hut Group, Boohoo, AO.com, Autotrader and Onthebeach.com.
George Windsor, Head of Insights at Tech Nation said: "Manchester has cemented its position as one of the UK's leading tech hubs. The Tech Nation reports of 2019 and 2018 have shown how it continues to attract healthy investment and nurture successful unicorn businesses.
The CEO of AccessPay, Anish Kapoor, is involved with the Bright Tech Future tour. On Manchester, he added: "Year after year, this city continues to attract investment, enabling our thriving technology sector to fulfil its true potential, adding to the list of unicorns that call Manchester home.
"However, if we want Manchester to take its place on the world stage we need to talk about how best to solve the challenges tech businesses in the region face, particularly when it comes to recruiting and retaining talent."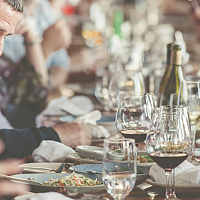 Attend the Prolific North Tech Dinner
Want to engage with Manchester's senior-level tech community? Grab yourself a seat at the Prolific North Tech Dinner on November 14th...