25 January 2017
Auctioneer offers chance to buy a piece of talent show history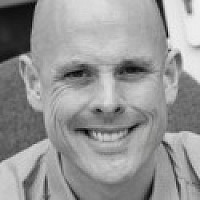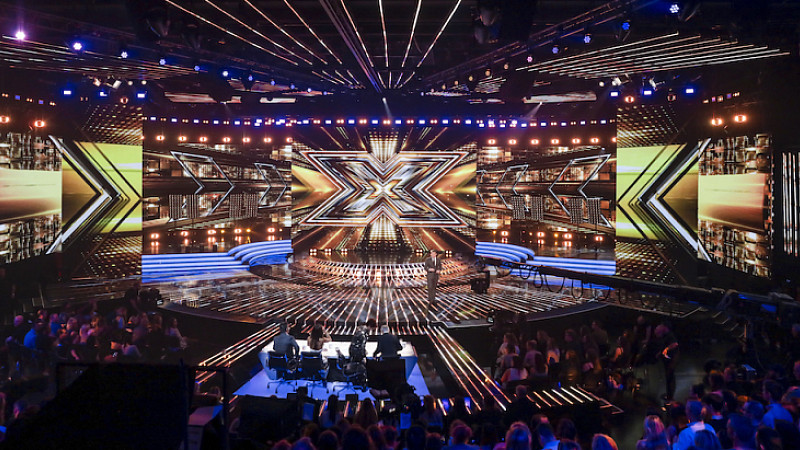 Auctioneer Charterfields, which has offices in Manchester and Sheffield, has been appointed to dispose of the contents of the internationally-renowned Fountain Studios, home to X Factor and Britain's Got Talent.
The Wembley site is often described as 'the birthplace of TV talent shows' and is the largest fully-equipped TV studios in Europe. Its closure in December followed the finals of the X Factor, bringing down the curtain on 90 years of film and TV history.
Charterfields will be disposing of sound and vision equipment, lighting, and a range of items associated with a broadcast studio in an online auction from Monday 30 January to Tuesday 7 February.
Director Ian Maycock said: "With links to so many iconic programmes, the closure of Fountain Studios marks an end of era of British television.  Since being instructed to dispose of the assets we have seen interest from production companies throughout Europe as this is a rare opportunity to acquire contents of a premium broadcast facility."
To register an interest, you can email enquiries@charterfields.com quoting reference "Fountain Studios".