13 October 2017
BBC Radio Manchester show wins Jerusalem Award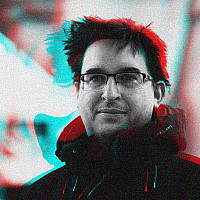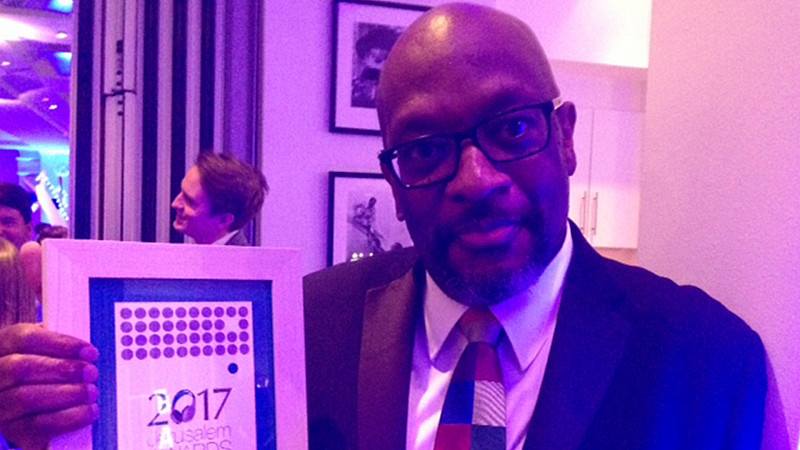 BBC Radio Manchester's Sunday Breakfast with Mike Shaft has won a national, Jerusalem Award.
The event promotes Christian involvement in broadcasting and Shaft was up against network competition including Radio 2 and Radio 4.
"The team is absolutely delighted. It's the first award ceremony I've been to where we've come away with the big prize!" he said.
"I was so happy to be nominated, I arrived there over the moon anyway and then when they announced we had won it was just a wonderful evening."
The entry included a discussion about the growing divide between black and white Christians, following the election of Trump; the story of a Rwandan asylum seeker; and a debate between the Bishop of Manchester and Jayne Ozanne on the Synod report on same sex marriage.
Judges said it was: "a delightful presentational style and truly fitting of the great city from which it comes….willing to ask any question and to leave questions open, this is 21st century religious broadcasting…"
Kate Squire, BBC Radio Manchester's managing editor added:
"I'm so proud Mike Shaft and the team.  Every Sunday breakfast is a brilliant inspiring programme and I'm delighted the programme has received the recognition it deserves."