07 July 2017
Dave Fishwick on How To Get Rich Quick for Channel 4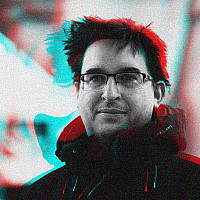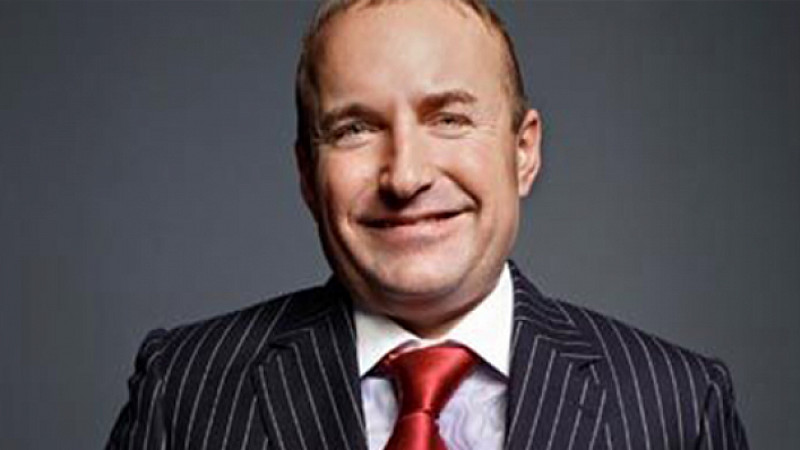 Self-made millionaire, Dave Fishwick, returns to Channel 4 for a new 6 x 30 minute series.
How To Get Rich Quick follows the "Burnley Banker" as he tries to teach people money-making skills.
Since the Bank of Dave series, Fishwick has become a regular face on Channel 4 factual.
"I love making television that makes a positive difference to people's lives & I am very excited to be working with all the team at Little Gem on this exciting brand new TV series for Channel 4," he said.
The series is co-exec'd by Kurt Seywald and Ben Gale and produced by Tim Hancock.
Fishwick has come up with a "money making manifesto" including tips on how to make people's money grow. He'll also look into the world of personal finance.
Seywald said: "everything we test-drive is relatable and designed to inspire the entrepreneur in all of us".