21 June 2017
Wilmslow's Mather & Co launches Downton Abbey exhibition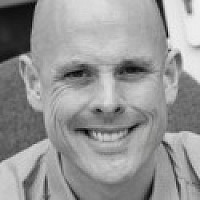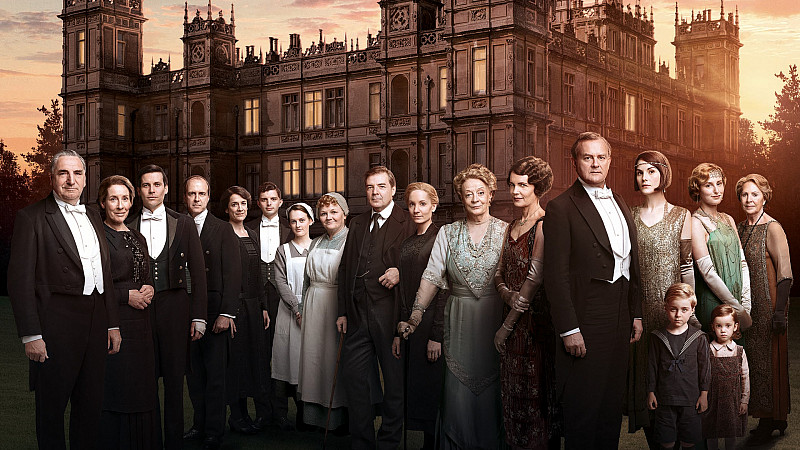 Wilmslow design consultancy Mather & Co has launched Downton Abbey: The Exhibition in Singapore.
It was created for NBC Universal International Studios in partnership with Imagine Exhibitions and offers visitors the first fully immersive trip into the world of Downton Abbey. 
The exhibition will tour venues across the world and uses cutting-edge design technology to take fans through the home's most recognisable locations.
Working with the award winning production team behind the TV series, Mather & Co designed an experience in which visitors can come close to the show's official costumes, worn by the likes of Michelle Doherty and Hugh Bonneville, and step inside the key rooms of the house, some of which are replicas of the original sets.
Chris Mather, chief executive, Mather & Co, said: "This is certainly one of the highest profile projects we've ever been asked to work on – but we have excellent experience of taking a national institution like Coronation Street and turning it into an extremely successful visitor attraction.
"Downton has been a global phenomenon and the visitor experience we've designed will not disappoint fans of the show."
Over 15,000 square foot of exhibition space spans World War I and the post-war years to the Roaring Twenties, and visitors are able to learn about society, culture and fashion at the particular periods in time.