08 May 2017
BBC Local News Partnership set to open for applications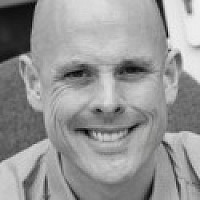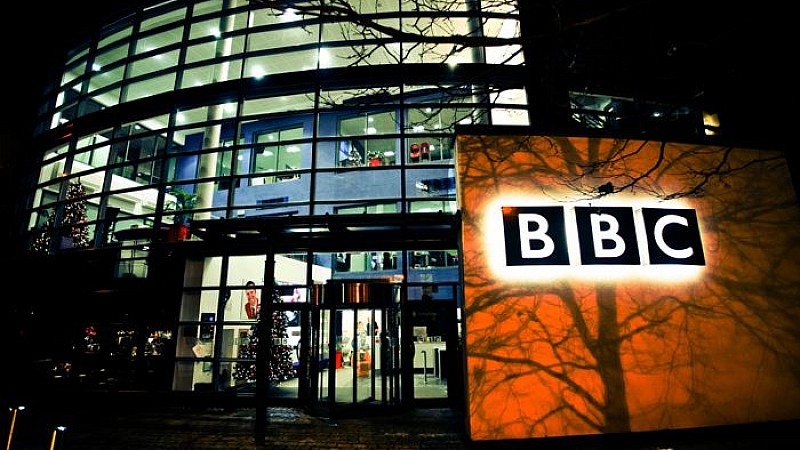 News organisations wanting to be involved in the Local News Partnership - the landmark agreement between the BBC and local news industry - can apply from next Monday.
The Partnership between the BBC and News Media Association will see 150 journalists recruited to report on council meetings and other local services.
The Partnership includes:
A News Hub: giving external media organisations access to BBC video and audio material for use online.
A Shared Data Unit: will share data journalism with news organisations across the media industry and be staffed by reporters from local news providers and the BBC.
Local Democracy Reporters: will cover local councils and other public services on behalf of the BBC and local news organisations.
The partnership is part of a commitment by the BBC to work with partners on key projects and the Corporation will invest up to £8million a year in the partnership for the next 11 years.
David Holdsworth, Controller of BBC English Regions, said: "This is an exciting moment in the development of our partnership with the local news industry. We're at a stage now where our ideas are close to becoming a reality.
"The BBC has made a big commitment to this project because we want to play our part in making sure decisions that affect the lives of our audiences are given appropriate journalistic attention. By working collaboratively and cooperatively with the local news industry we believe we can do that more effectively in communities across the country."
Local news providers wanting to be part of the partnership have two weeks to apply from May 15. The first of the new reporters are expected to be recruited in the West and North West of England this autumn.
The data journalism unit and news hub will go live later in the year.