21 September 2016
Hollyoaks documentary on sexual consent to air during freshers' week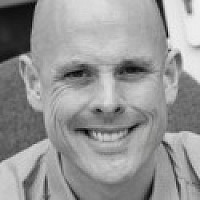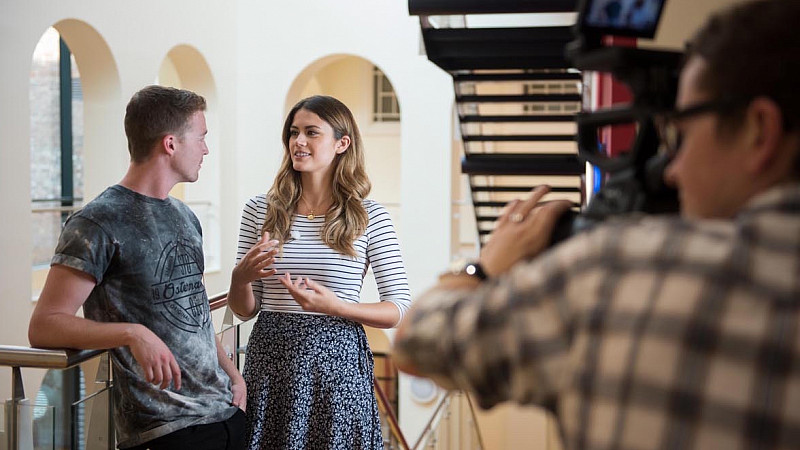 Hollyoaks has produced a factual documentary highlighting issues surrounding sexual consent amongst young people.
The short film 'Hollyoaks: What is consent?' will air on ALL4, following the E4 broadcast of a special single-strand Hollyoaks episode, set across 24 hours during freshers' week.
'What is consent?' features two groups of students discussing the issues around giving and getting sexual consent.
As part of the film, the groups were presented with a case study of two students who get together at a fresher's week party. What they were unaware of, was that the case study was the storyline of an upcoming Hollyoaks episode.
The students talked about their views on the events before it was revealed that characters 'E' and 'N' were actually Hollyoaks characters Ellie and Nick.
They were then shown a preview of the upcoming episode to find out whether watching it changed their views.
Actors Sophie Porley (Ellie Nightingale) and Ben Ryan Davies (Nick Savage) present and feature in the film. The discussion was hosted by DJ and media lecturer Graeme Park.
Hollyoaks' Executive Producer Bryan Kirkwood said:  "We are delighted to have been given the opportunity to start a discussion about sexual consent on this platform.
"Watching the film and the students' response to this subject and then subsequently to the episode simply confirms what a much-needed conversation this is.
"At Hollyoaks we never want to lecture our audience - it is to encourage them to think and talk about decisions that affect them and others and ultimately look after one another. "
C4 Commissioning Editor Manpreet Dosanjh said: "Hollyoaks, with the support of Rape Crisis and The Mix, is able to tackle the issue of sexual consent in a truthful and informative way that's accessible and relevant to its audience.
"I'm thrilled that we've been able to explore the subject further with a documentary film that encourages discussion about this timely storyline."