04 April 2016
BBC Sport signs Rio Ferdinand for Euros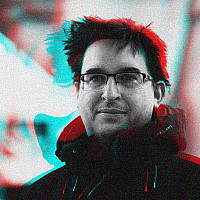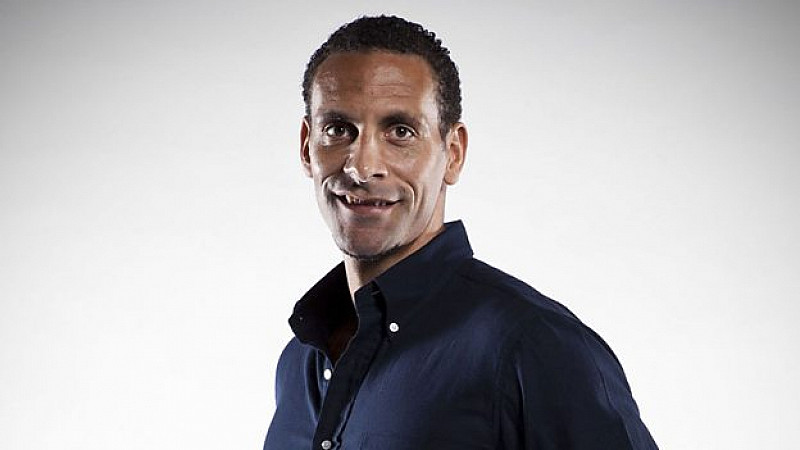 Rio Ferdinand is joining the presenting team for BBC Sport's Euro 2016 coverage this summer.
The former England captain and Manchester United defender, will appear alongside Gary Lineker, Alan Shearer and Thierry Henry in the BBC's Paris studio.
"We're delighted that Rio is returning to the BBC to be part of our team in Paris. His knowledge and experience of the game at international level is going to bring a real insight to our coverage," said BBC head of TV Sport, Philip Bernie.
Ferdinand worked with BBC Sport during its 2014 World Cup coverage.
"I'm looking forward to sharing my experience as a former England player, bringing my thoughts and analysis into playing at this level. The Euros celebrate some of Europe's most talented footballers, and I can't wait to see how they perform with the eyes of the world watching," added Ferdinand.
BBC Sport has the rights to 26 games during the competition, including England's clash with Wales.