03 March 2016
Creative England to publish Film Tourism Toolkit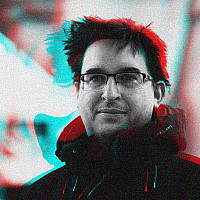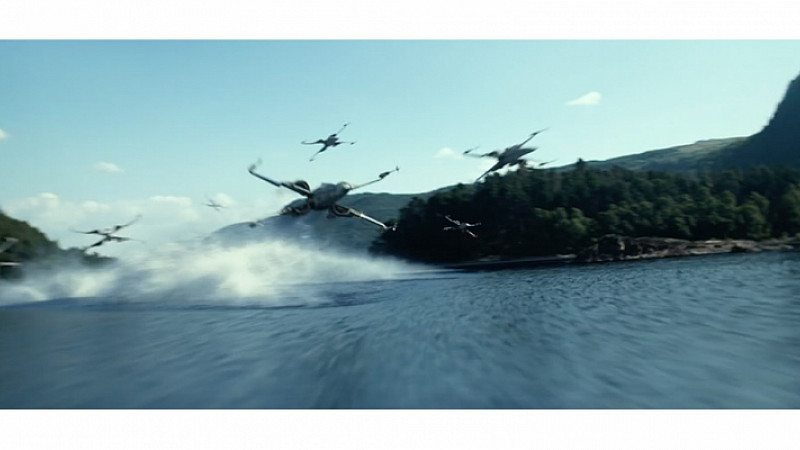 A toolkit, to help regions benefit from film tourism is set to be published by Creative England's Production Services team.
The so-called "set-jetters" bring in more than £100m to the country's economy, with the most popular locations attracting up to £1.6m every year from international tourists.
The Film Tourism Toolkit, will provide advice and information about what brings tourists to a filming location and how to make the most of it.
While even the recently released Grimsby may have some impact on the town's tourism, major blockbusters like Star Wars, which filmed in the Lake District, can certainly boost visitor numbers.