22 February 2016
Award-winning journalist launches media training service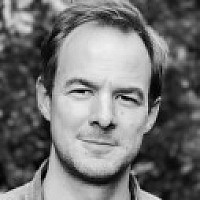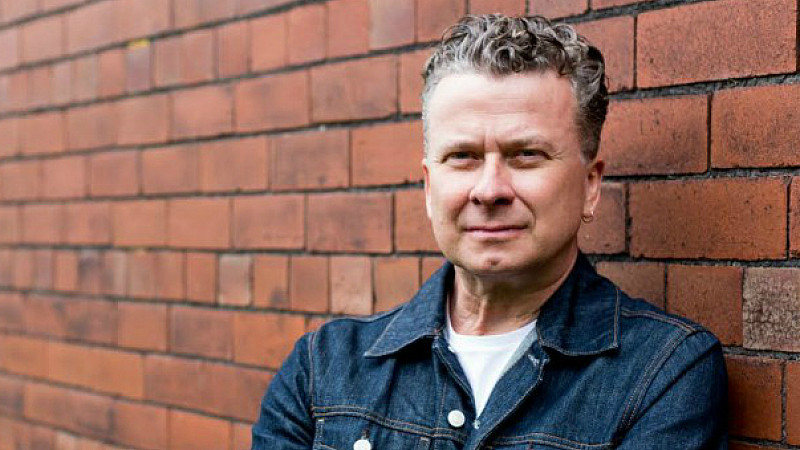 An award-winning Manchester journalist and programme-maker has launched a media training service after more than a decade training journalists for the BBC.
David Nolan, who says he believes people who make programmes are in the best position to offer media advice, has continued to make television and radio shows alongside his training work for the BBC Academy.
Nolan recently presented The Abuse Trial documentary for Radio Four and has been directing episodes of Crimes That Shook Australia for Manchester indie Title Role.
Last year he won a Best Story RTS award for his investigation into a historical abuse case for ITV Granada.
"I think it's vital that media training comes from active programme makers," he says. "They are in the best position to help people come across well, because they understand what the media outlets want. It's the same things I would want as a programme maker."
Nolan worked for Granada TV and Key 103 before setting up as Media Expertise in 2005. Since then he has trained hundreds of journalists for the BBC Academy.
Based in Stockport, he has travelled the country helping journalists improve their on-air skills.
"It's very satisfying to see or hear someone on air and think: I trained them. That's the best part of doing this kind of work."
For more information, see www.mediaexpertise.net.