28 January 2016
BBC Learning to launch YouTube teaching resource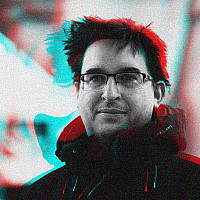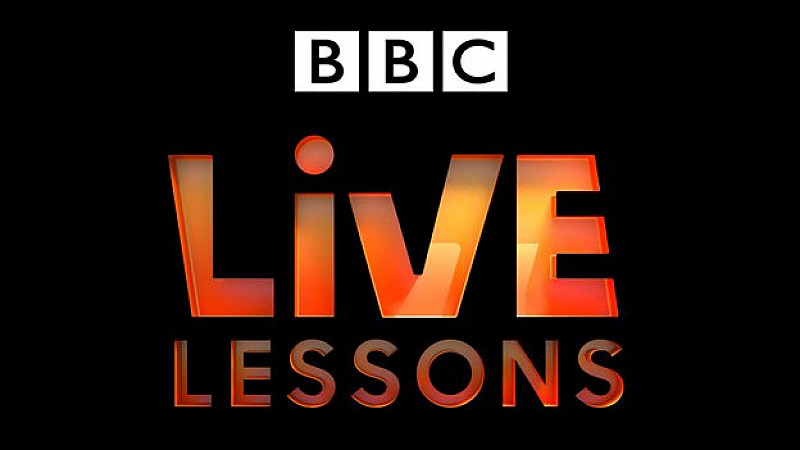 BBC Learning at MediaCityUK is to launch BBC Teach, a new YouTube home for its educational video resources and clips.
It is also producing a number of Live Lessons, which are interactive broadcasts, intended to "reinvent" the teaching experience for the digital age. Pupils and teachers will be able to take part in the lessons, in real-time and then download material afterwards on the website.
Schools will also be able to apply to be in the audience at broadcasts.
"BBC Learning is bringing the best of the BBC's programme-making skills and on-screen talent directly into classrooms while reinforcing the BBC's commitment to formal education. Live Lessons have been designed to bring innovative and inspiring curriculum-linked content to life whilst also providing an opportunity for thousands of children to participate in a shared learning experience," explained Sinead Rocks, head of BBC Learning.
"BBC Live Lessons will be fully interactive, with pupils participating online during the live broadcast part from both the studio and in their schools across the country. The opportunities to pose questions to expert guests and share what they learn will provide an experience a lifetime away from the outdated 'sit and watch' schools television of the past."
The first Live Lesson will take place at the end of February, presented by BBC Sport's Dan Walker. Later in the Spring, Countdown's Rachel Riley will talk digital coding from the Blackpool Tower Ballroom, with help from Strictly Come Dancing stars.