18 December 2015
Bauer announces new City 2 Network line-up for 2016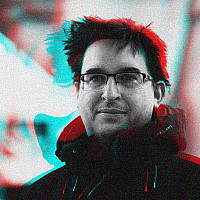 Bauer has announced a new line-up of shows for its City 2 Network, which start next year.
It will mean split shows from breakfast through to drive time, much like its Bauer City 1 Network.
In England, Sean Goldsmith will host the breakfast show, with Darren Proctor doing daytime. Paul Hayes will present a greatest hits show at Drivetime.
There will be networked shows across both Scottish and English stations in the evenings, with Steve Jordan hosting the evening show Sunday to Thursday as Darren Kelly takes over after the late show. Tony Blackburn continues from 4 to 7pm on Sundays.
Nick Wright, Ray Rose and Mike Read will leave the network.