02 October 2015
SIS signs five year deal with RMG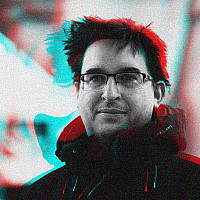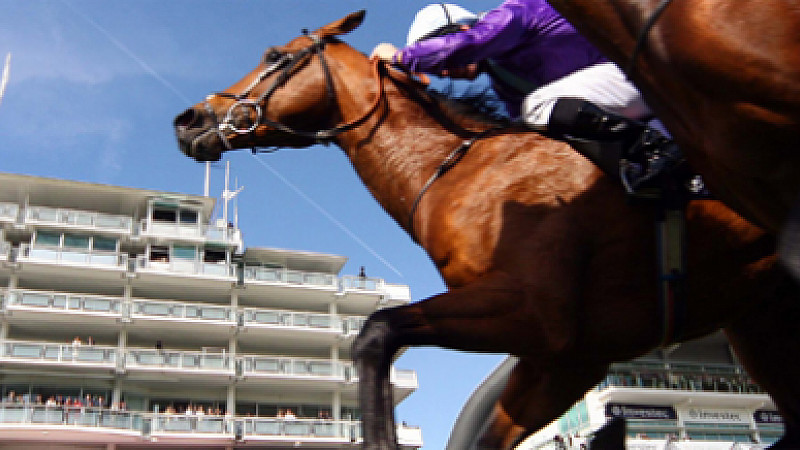 SIS has announced that it has signed a new 5 year deal with Racecourse Media Group, giving it exclusive rights to distribute audio-visual and data to betting shops across the UK and Ireland.
SIS, which has a base at MediaCityUK's Blue Tower, supplies pictures and data to bookmakers' in-house channels, such as Betfred TV as well as its SIS Facts channel.
This latest deal covers 2018-2023 and means that RMG will continue to have responsibility for filming and collecting data from 34 racecourses.
"SIS is very pleased to have been able to reach this agreement which we believe represents an efficient, sustainable arrangement for bookmakers, racecourses and SIS for the future," explained chief executive, Gary Smith.
"The deal cements SIS' role in the retail betting industry for the foreseeable future and ensures that we have the platform from which to continue the reinvention of SIS, developing new products and services for the modern bookmaking and gaming industry."
Smith said that the deal included a "significant uplift" in payments to racecourses and savings to bookmakers, compared to the current arrangement.